One year ago, the Child-Friendly Faith Project and local advocates began meeting with Sen. Lee Heider about a critical issue—Idaho's failure to protect children from egregious 'faith healing' medical neglect. In evaluating his ability to be an advocate for children, the board of the CFFP agrees that the Senator deserves an 'F.'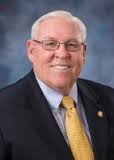 Lee Heider is Chairman of the Senate Health and Welfare Committee which was asked to consider a bill that aimed to protect children in Idaho from "faith-healing" medical neglect. Here's why we believe Sen. Heider deserves a failing grade for his work on this urgent, life-and-death issue.
1) Failing to stand by principles — In several meetings we had with Sen. Heider, he expressed concern about the disproportionate number of fatalities among children in a particular religious group whose members don't believe in medical care. Our discussions focused on religious exemptions in Idaho's child welfare statutes that grant prosecutorial immunity to adults who deny children necessary medical care due to extreme beliefs about "faith healing." In an Oct. 15 meeting with CFFP Executive Director Janet Heimlich and two government officials, Sen. Heider said he would "carry" a bill on this issue if the language met with his approval. He then asked the Attorney General's office to suggest language based on certain specifications; the AG's office emailed new language to Sen. Heider and Ms. Heimlich on Oct. 27. However, on the first day of the legislative session, Sen. Heider informed Ms. Heimlich that he would not be supporting any changes to the religious exemptions, because he feared this would "target" a particular religious group.
2) Failing to keep to his word — Once the legislative session got underway, Sen. Heider promised in numerous press interviews that his committee would hear a bill that addressed this issue if it were filed in his committee. On January 18, he told KBOI2,
"If someone approaches me wanting to carry that legislation then yes, I'll hold a hearing. I can't guarantee the outcome of the hearing. I can't tell you what the other members of my committee would choose to do with that legislation. But if someone chooses to do that, I would be the first to stand up and give them the right to bring that legislation forward."
However, after such a bill was filed in his committee the week of February 8, Sen. Heider did not schedule a hearing. When reporters asked him why, he claimed that Rep. John Gannon, the bill's author, never asked him to set a hearing. Rep. Gannon disputes this assertion, saying he had been in contact with Sen. Heider since he filed the bill. "He could have scheduled a hearing any time he wanted to," Rep. Gannon told the Twin Falls Times-News.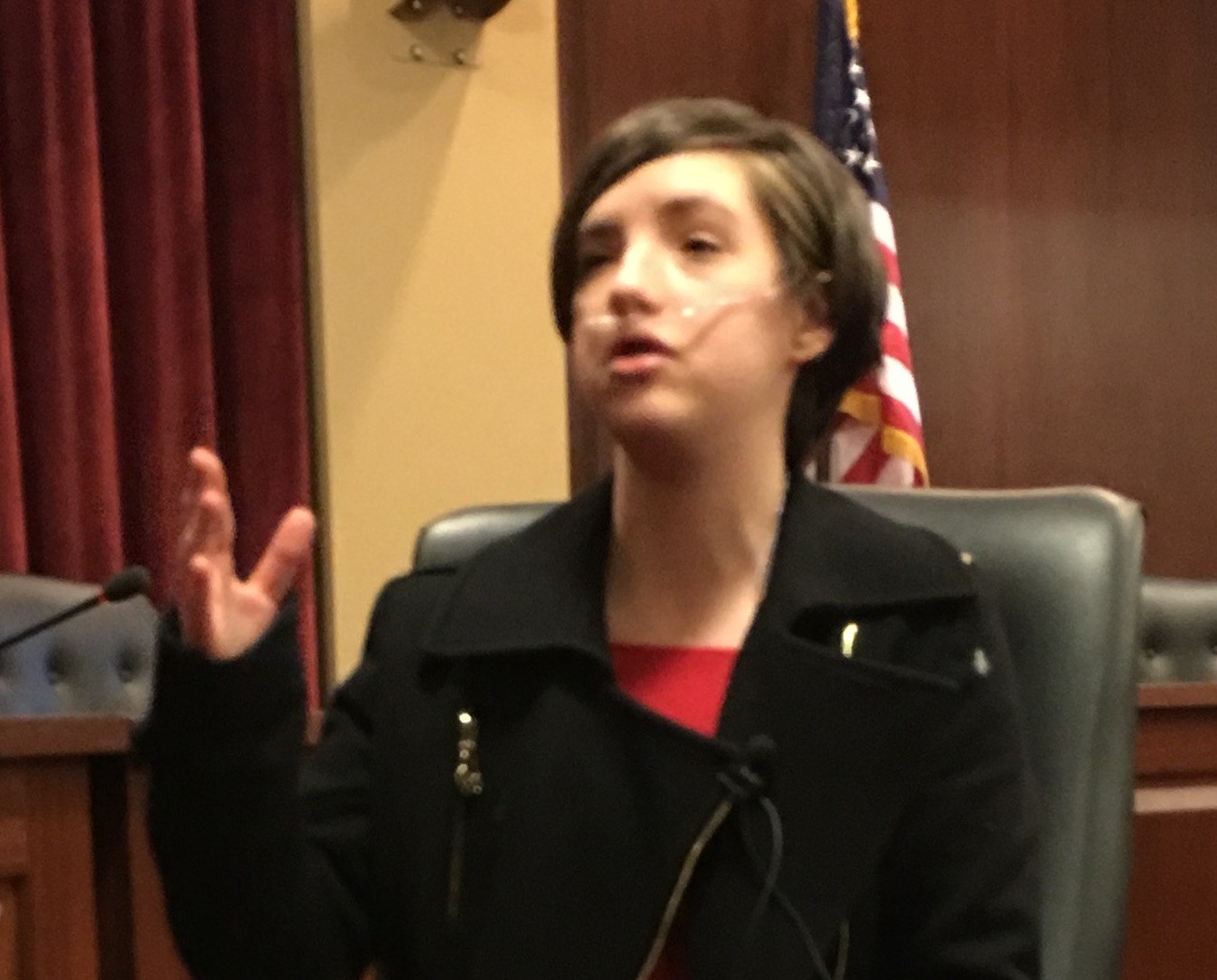 3) Failing to tell the truth — When talking to reporters last week, Sen. Heider stated that pressure to change the laws was only coming from people outside the state. "It is not Idahoans that are interested in bringing the legislation forward," he said. While it's true that the Austin-based CFFP has strongly urged Sen. Heider to consider changing the laws, he has also heard from many local advocates as well. In fact, most of our meetings with Sen. Heider were attended by at least one Idaho resident who was concerned about this issue. Ms. Heimlich had emailed him the names and contact information of an Idaho pathologist and a survivor of religious child medical neglect, both who supported changing the laws. She also emailed Sen. Heider this webpage link that lists public comments given by Idahoans on the issue. In a Jan. 11 phone call, Sen. Heider told Ms. Heimlich he would "reach out" to the same survivor she had previously suggested he contact, but the survivor says he did not do so. In addition, Sen. Heider attended a Feb. 11 town hall meeting in Boise, where a panel of five experts talked about the need to change the laws. Four of the five panelists live in Idaho and the event was attended by Idaho residents. Two survivors gave emotional pleas for the laws to be changed and a firefighter also expressed his concerns.
4) Failing to show compassion — Most importantly, we find that Sen. Heider has failed to show compassion for Idaho's most vulnerable individuals—its children. He continues to vehemently oppose the effort to make Idaho's laws more protective of children—an effort that has the support of the Idaho Chapter of the American Academy of Pediatrics and the Idaho Prosecuting Attorneys Association. To date, we are not aware of him making one public statement expressing concern for the health and welfare of children who are suffering and dying from medically treatable conditions. Instead, Sen. Heider's sympathies seem to only lie with the adults who are causing this suffering whom he has called "wonderful people." He repeatedly criticizes Mariah's Law as being too restrictive of religious freedom. "I'm a First Amendment guy," he recently told the Twin Falls Times-News.
Sen. Heider's position would be understandable if he served on a religious panel. However, as Chairman of the Senate Health and Welfare Committee, he has a duty to make common-sense decisions about the limits of religious practices that jeopardize a child's right to life-saving medical care. Experts say Idaho's failure to pass Mariah's Law will lead to more child deaths. Considering the seriousness of this matter, the Child-Friendly Faith Project finds the actions of Sen. Lee Heider to be nothing short of reckless.