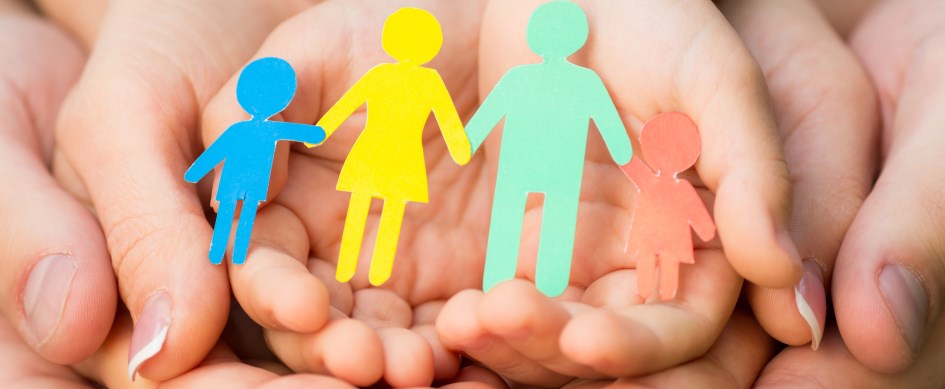 Below are comments left by individuals after reading local coverage of the faith healing-medical neglect debate or weighing in on radio talk shows.
My brain does not fully digest the idea of a kid having a sore throat for a week or two, having that develop into scarlet fever, watching that kid suffer, watching that kid just downgrade health-wise, and the parents just sit there and go, "We're praying. We're doing everything we can do," when we live in Idaho. And even in Idaho, there's a doctor's office within an hour's drive. God gave us all this ability to think and figure out a way to transport ourselves using something other than an animal. How can you rationalize not putting your kid in that automobile that was created by Man, driving on a road that was made by Man, wearing clothes that were made by Man, because you think medicine is the tool of the devil?

— Nate Shelman, January 21, 2016, The Nate Shelman Show 670 KBOI.com
sobboise Apr 27, 2016 8:27pm
This issue is not easily defined. If it is too broad, it runs afoul of the Fist Amendment. If it is too narrow, it can end up being useless for many cases.
jjfisher Apr 28, 2016 7:55am
Since all but 6 states have figured it out, it can't be that complicated. It's child endangerment plain and simple.
The fact that this is even up to debate borders on insanity. If grown ups want to "faith heal" each other, so be it. However, standing by and letting kids die because of the dogma their parents have chosen is abuse.
idahogirl54 • January 21, 2016
I am 61 years old and I was born and raised in the Followers Of Christ Church in the Magic Valley area. I had several appendicitis attacks as a child and as a teenager. The elders which were my older relatives came to my beside and prayed and anointed me with oil. I lived. As soon as I married and had another appendicitis attack I went and had the appendicitis removed. I am so glad for the prayer and the oil. But I believe that God gave us physicians to help us! Yes there is extremes on the medical side and on the religion I grew up in. But a child is vulnerable to a parents decision and a law that is put in force needs to be there to help the child who is helpless. I also had to have a nurse from the school beg my relatives to get me glasses so I could see the chalkboard, and I had to get dental work done with out pain relief.
DairyAire • January 21, 2016
Children should not be allowed to die. If the state needs to force people to let their children live, then then obviously this law needs to come through. If the state needs to force you to let your children then you probably shouldn't be having children. I think this general rule of thumb should apply to the above mentioned pro-life/choice question as well.
HarryAngstrom • January 21, 2016
People who deny children necessary medical treatment are not "wonderful people," Sen. Heider. They are despicable child abusers who ought to be thrown in jail for their abuse.