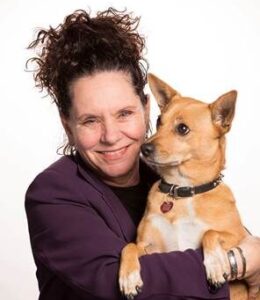 Dr. Terri Daniel (President) is an interfaith hospice chaplain, end-of-life educator, and grief counselor certified in death, dying, and bereavement by the Association of Death Education and Counseling and in trauma support by the International Association of Trauma Professionals. As the author of four books; the founder of the annual Death, Grief, and Belief Conference; and a faculty member at the Graduate Theological Seminary in Berkeley, CA, she has helped hundreds of people learn to live, die, and grieve more consciously. She has a B.A. in religious studies from Marylhurst University, an M.A. in pastoral care from Fordham University, and a Doctor of Ministry in Pastoral Care and Counseling from the San Francisco Theological Seminary. Her websites are SpiritualityAndGrief.com and DanielDirect.net.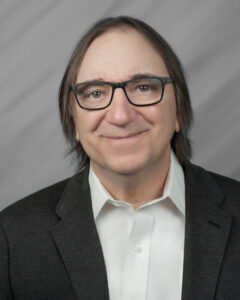 Tyson Gill (Secretary) has been an activist for fact-based, critical thinking for decades. He posts regularly to his blog, figmentums.com, and has written several books, most notably Belief in Science: A Guidebook to Fact-Based Thinking. In 2005, he took a sabbatical from his career as a software developer to join the Peace Corps in South Africa where he worked with the country's Department of Education, assessing and directly confronting religious and other social factors that hinder education in rural schools. His earlier volunteerism includes teaching middle school science in India. He has a B.S. in chemistry and education from Carroll College in Wisconsin, and an M.S. in computational chemistry from the University of Wisconsin–Madison. He lives in Tacoma, Washington, with his wife, Beth.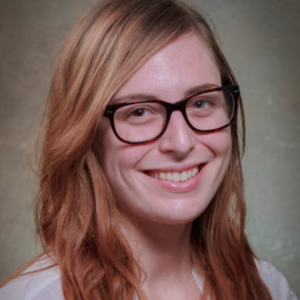 Bryn Sceroler is an epidemiologist in Texas pursuing an MPH in Epidemiology at Lamar University. She frequently assesses infectious diseases and works with at-risk populations. With no religious background of her own, she didn't realize the extent to which the law tolerates religious child maltreatment until she saw the film Jesus Camp. The indoctrination tactics of the Pentecostal community portrayed in the film reminded her of what she has learned from friends who are former cult members. She has also personally witnessed religiously motivated harassment and violence against people in the LGBTQ+ community, and her urge to be part of the solution brought her to CFFP.