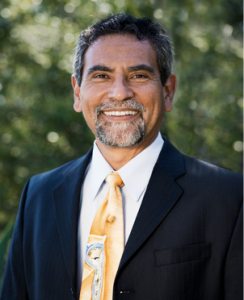 Rev. Dr. Jaime Romo (President) is a Commissioned Minister in the United Church of Christ for Healing and Healthy Environments in San Diego, a consultant with the Center for Applied Research Solutions and the National Mentoring Resource Center, and a Child-Friendly Faith Project board member. He earned his doctorate in educational leadership from the University of San Diego. Following a career of K-12 teaching and administration and teacher education, Jaime developed and implemented trauma-informed policies and healing community practices for churches and values-driven organizations. He is a certified Traumatic Incident Reduction facilitator and has worked with and seen scores of individuals resolve their PTSD, anxiety and depression symptoms in a short period of time. Dr. Romo is the author of Healing the Sexually Abused Heart: A Workbook for Survivors, Thrivers, and Supporters, and co-author of Reclaiming Democracy: Multicultural Educators' Journeys toward transformative Teaching, and Reclaiming Democracy: Multicultural Educators' Journeys toward Transformative Teaching. He currently serves as a Hospice Chaplain with Seaport Home Health and Hospice in San Diego.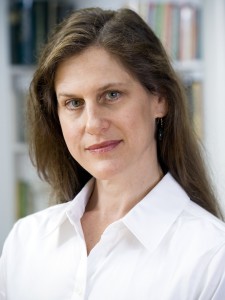 Janet Heimlich (Founder/Secretary) is an award-winning journalist and the author of Breaking Their Will: Shedding Light on Religious Child Maltreatment, the first book to fully examine the issue of child abuse and neglect enabled by religious belief. Bishop John Shelby Spong described it as "insightful, provocative, exposing," and novelist Anne Rice called it "well researched and well written." In 2012, Janet founded the Child-Friendly Faith Project whose mission is to share knowledge and build community around the issue of religious child maltreatment (RCM) and advocate for and empower those whose lives are impacted by RCM. She also sits on the board of directors of Foundation Beyond Belief and co-hosts the video podcast, "Parenting Beyond Belief." Prior to becoming a child advocate, Janet was a freelance reporter for National Public Radio, work for which she won more than ten journalism awards and honorable mentions, and she wrote nonfiction articles for such publications as Texas Monthly and the Texas Observer. She graduated from Stanford University with a B.A. in communications and a minor in English. Janet lives in Austin, Texas, with her teenage daughter.
Nali Adesso is a mental health counselor in the Northern Virginia and Washington, D.C. areas and has spent the last several years working with LGBTQ youth. She brings both personal and professional experience to bear on her understanding of religious child maltreatment and works to raise awareness and campaign for the rights of children in abusive religious environments. She is excited to be a part of the Child-Friendly Faith Project board to share her experiences working with queer and trans survivors of religious child maltreatment, as well as her passion for educating others about mental health issues in faith communities.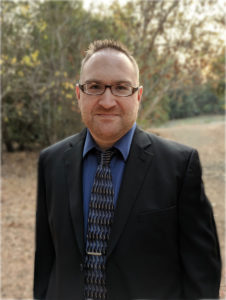 Ryan Stollar is an advocate for children and abuse survivors. He has an M.H.S. in Child Protection from Nova Southeastern University, an M.A. in Eastern Classics from St. John's College, and a B.A. in Liberal Arts from Gutenberg College. He has served on the board of and run numerous social media campaigns for nonprofit organizations, including the Coalition for Responsible Home Education and Homeschool Alumni Reaching Out. Homeschooled from kindergarten through high school graduation, Ryan worked over eight years as a public communications educator to high school students in homeschooling communities. His advocacy work on behalf of homeschooled students has been featured in national and international media and academia including The Guardian, The American Prospect, CQ Researcher, Christian Science Monitor, Washington Post, Georgetown Law Journal, Texas Observer, New Yorker, ProPublica, and Oxford University Press. He is certified in mental health first aid by the National Council for Behavioral Health.