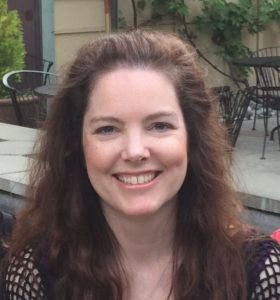 Daylin Baker (Bookkeeper) recently retired from a wonderful career as a Supervisor/Environmental Regulator for the State of Washington. Her education includes receiving a Bachelor of Science degree in Social Sciences and a Master's degree in Environmental Management. She has run two of her own businesses and brings a passion for spreadsheets and managing finances to her volunteerism. She believes in giving back through supporting advocacy for those without a voice.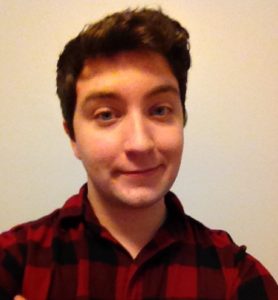 Michael Casey (Writer) is a Maine-based writer currently working on his master's thesis for creative writing. He intends to use his academic experience in combination with his apprenticeship in marketing copywriting to find the words that best represent the difficult situations disadvantaged populations find themselves in. Michael's Catholic upbringing instilled in him a respect for religion, and his mother's career in child advocacy fed his need to challenge unfair or abusive practices.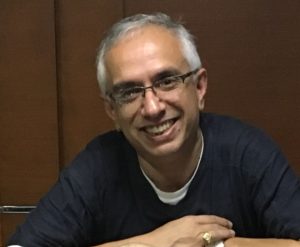 Lovine Daryanani (Administrative Assistant) was born and educated in the Philippines and now lives in Southern California. He has a bachelor's degree in business administration with a concentration in management. Currently, he is Head of Operations at a medical X-ray company specializing in digital radiology sales, service and repairs. Lovine has always believed in giving back to the community, from serving as Chair and Judge for the Scholarship Committee of the Whitney Foundation for Educational Excellence, to serving as a Senior Friendly Visitor for SCAN Healthcare. Lovine also has always been passionate about helping the less fortunate and has a soft spot for those who are going through a difficult time in their lives, believing that true happiness lies in selflessly giving as opposed to receiving.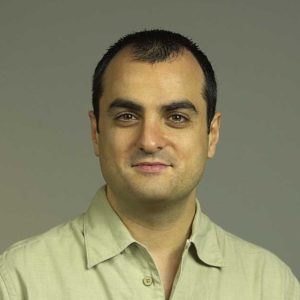 Michael Khalili (Website Developer) has been building websites since he was sixteen years old. In 1997, he skipped college and started an online greeting card company with his older brother. Their company grew to process over 400,000 greeting cards per day and employ dozens of people. In 2003, they sold the company and took a much needed break. During that time, Michael moved to Los Angeles and met his wife, Marisela. Today, they live in New York with their son and run a boutique website agency that maintains CFFP's site.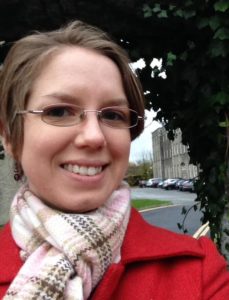 Michelle Panchuk is an assistant professor of philosophy at Murray State University in Murray, Kentucky. She specializes in Philosophy of Religion, Feminist Philosophy, and Metaphysics. Her current research considers religious trauma from a philosophical perspective, especially as it intersects with the problems of "evil," "divine hiddenness," and "epistemic oppression." Michelle is interested in how religiously traumatic experiences can diminish an individual's capacity for religious practices and engagement with a focus on how marginalized social groups, such as children, LGBTQIA individuals, racial minorities, disabled individuals, and women can be especially vulnerable. In additions to her academic work, Michelle works to raise awareness of the prevalence of religious child maltreatment and assist survivors and religious communities in finding resources they need to move toward healing.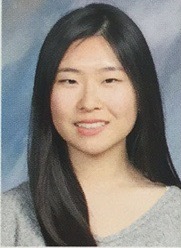 Ada Shido (Researcher) is a high school student from Los Angeles who is studying to become a pharmacist. Although members of her family have very religious backgrounds, their acceptance of different religions, open mindedness, and general philosophies of wellbeing inspires Ada to support a variety of beliefs.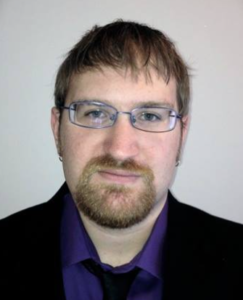 Ryan Stollar (Social Media) is an advocate for children and abuse survivors. He has run numerous social media campaigns and accounts for nonprofit organizations, including the Coalition for Responsible Home Education and Homeschool Alumni Reaching Out. Homeschooled from kindergarten through high school graduation, Ryan served over 8 years as a public communications educator to high school students within homeschooling communities. He has a B.A. in Liberal Arts from Gutenberg College and an M.A. in Eastern Classics from St. John's College. He is certified in Mental Health First Aid by the National Council for Behavioral Health. He is also currently pursuing a Masters of Human Services in Child Protection from Nova Southeastern University. His advocacy work on behalf of homeschooled students has been featured in national and international media and academia including The Guardian, The American Prospect, CQ Researcher, Christian Science Monitor, Washington Post, Georgetown Law Journal, Texas Observer, New Yorker, ProPublica, and Oxford University Press.