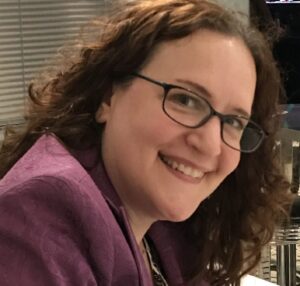 Managing Director Pamela Whissel is a lifelong activist with extensive experience in fighting to protect church/state separation in the U.S. She was the Editor-in-Chief of American Atheist magazine for nine years. Prior to that, she worked in the law office of the late Edwin F. Kagin when he was the National Legal Director at American Atheists. She was the Weekend New Anchor for NPR's affiliate WNKU-FM in Kentucky, a news writer for the CBS affiliate in Cincinnati, and a volunteer pledge-drive spokesperson for the PBS affiliate in Cincinnati. She was also a volunteer interviewer for the Shoah Foundation, which was founded by Steven Spielberg to film the in-depth eyewitness testimonies of all Holocaust survivors willing to participate.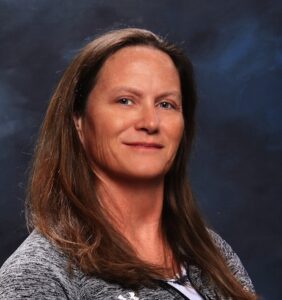 Bookkeeper Susan Jeske spent her entire professional life in this role for various organizations until 2002, when she and her husband had a fantastic vacation in Italy, thanks to her skills as the family "research queen." Her husband was so impressed with her planning that he encouraged her to put her research queen crown back on and and look into what it would take to become a travel agent. Fast forward to today, and you'll find Sue running her own travel agency from their catamaran docked in Daytona Beach. It's our good fortune that she still keeps her fingers in the bookkeeping business, which she plans to continue to do when she and her husband begin their new life sailing around the Caribbean at the end of 2022.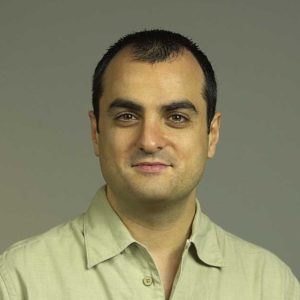 Website Developer Michael Khalili has been building websites since he was sixteen years old. In 1997, he skipped college and started an online greeting card company with his older brother. Their company grew to process over 400,000 greeting cards per day and employ dozens of people. In 2003, they sold the company and took a much needed break. During that time, Michael moved to Los Angeles and met his wife, Marisela. Today, they live with their two sons in New York, where they run a boutique website agency that maintains CFFP's site.