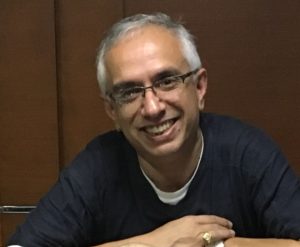 Lovine Daryanani (Administrative Assistant) was born and educated in the Philippines and now lives in Southern California. He has a bachelor's degree in business administration with a concentration in management. Currently, he is Head of Operations at a medical X-ray company specializing in digital radiology sales, service and repairs. Lovine has always believed in giving back to the community, from serving as Chair and Judge for the Scholarship Committee of the Whitney Foundation for Educational Excellence, to serving as a Senior Friendly Visitor for SCAN Healthcare. Lovine also has always been passionate about helping the less fortunate and has a soft spot for those who are going through a difficult time in their lives, believing that true happiness lies in selflessly giving as opposed to receiving.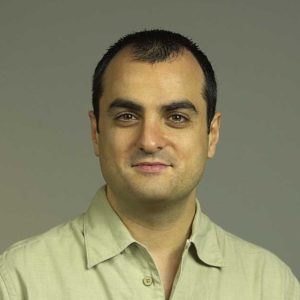 Michael Khalili (Website Developer) has been building websites since he was sixteen years old. In 1997, he skipped college and started an online greeting card company with his older brother. Their company grew to process over 400,000 greeting cards per day and employ dozens of people. In 2003, they sold the company and took a much needed break. During that time, Michael moved to Los Angeles and met his wife, Marisela. Today, they live in New York with their son and run a boutique website agency that maintains CFFP's site.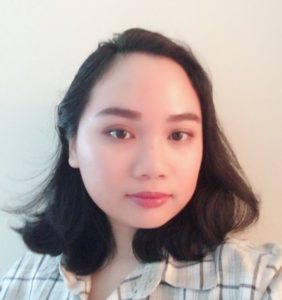 Linh Tran (Data Entry) graduated with a Bachelor of Science in Computer Science and is now a freelance artist based in Houston, Texas. Growing up in a loosely defined Buddhist household, she has always been an interested observer of all religions and their influence on culture and society. Despite being nonreligious, she still believes in the core teachings of Buddhism, which is to be compassionate to all living things and understand and help end the suffering of others.