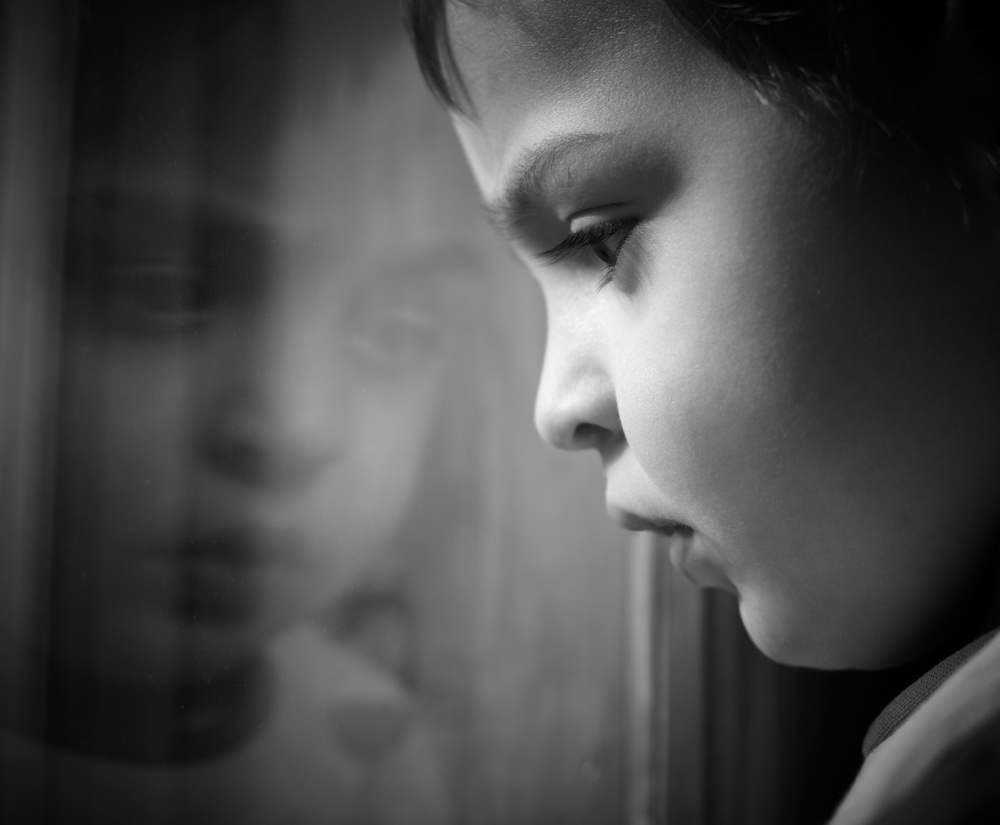 It would seem that child advocates have closed an agonizing chapter in our fight to help save the lives of children in Idaho who are denied needed medical care due to "faith healing" beliefs. The bill that aimed to protect these children died last week.
But the fight is not over. Child advocates in Boise are looking to form an interim committee, whose goal would be to propose legislation for next year. We will keep you posted on this.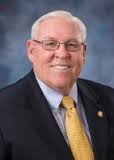 In other news, the CFFP has given Senate Health and Welfare Committee Chairman Lee Heider an "F" in child advocacy. Our reasons stem from the fact that he abandoned important principles, didn't keep his word, didn't tell the truth, and showed next to no compassion. Click here to read more about why this prominent Senator—who could have done so much to save the lives of innocent children—received a failing grade.
In conclusion, the Child-Friendly Faith Project finds that Sen. Heider's failure to help save the lives of children in his state and his refusal to allow Idahoans the chance to speak publicly on the issue constitute actions that are nothing short of reckless.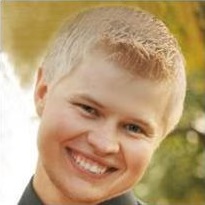 This is, after all, a life-and-death matter. In fact, we just learned that yet another young person died far too young. Dillon Granden, age 22, died after exhibiting severe symptoms that would have prompted any reasonable person to get him to a doctor, according to a child advocate who was in touch with a family member.
If his name is familiar, it's likely because Dillon is the older brother of Arrian Granden, 15, whose death was documented in the Governor's Task Force on Children at Risk. Arrian died of food poisoning and a ruptured esophagus when she was denied medical care. While Dillon was not a minor when he died, yet he still had the rest of his life ahead of him to spend with his wife and raise children.
Without question, Governor C.L. "Butch" Otter and Idaho legislators have a lot to answer for. In refusing to address this issue of religious child medical neglect, they have left untold numbers of infants, children, and teens vulnerable to suffering, longterm illnesses, disability, and death, just like Dillon, his sister Arrian, and so many others.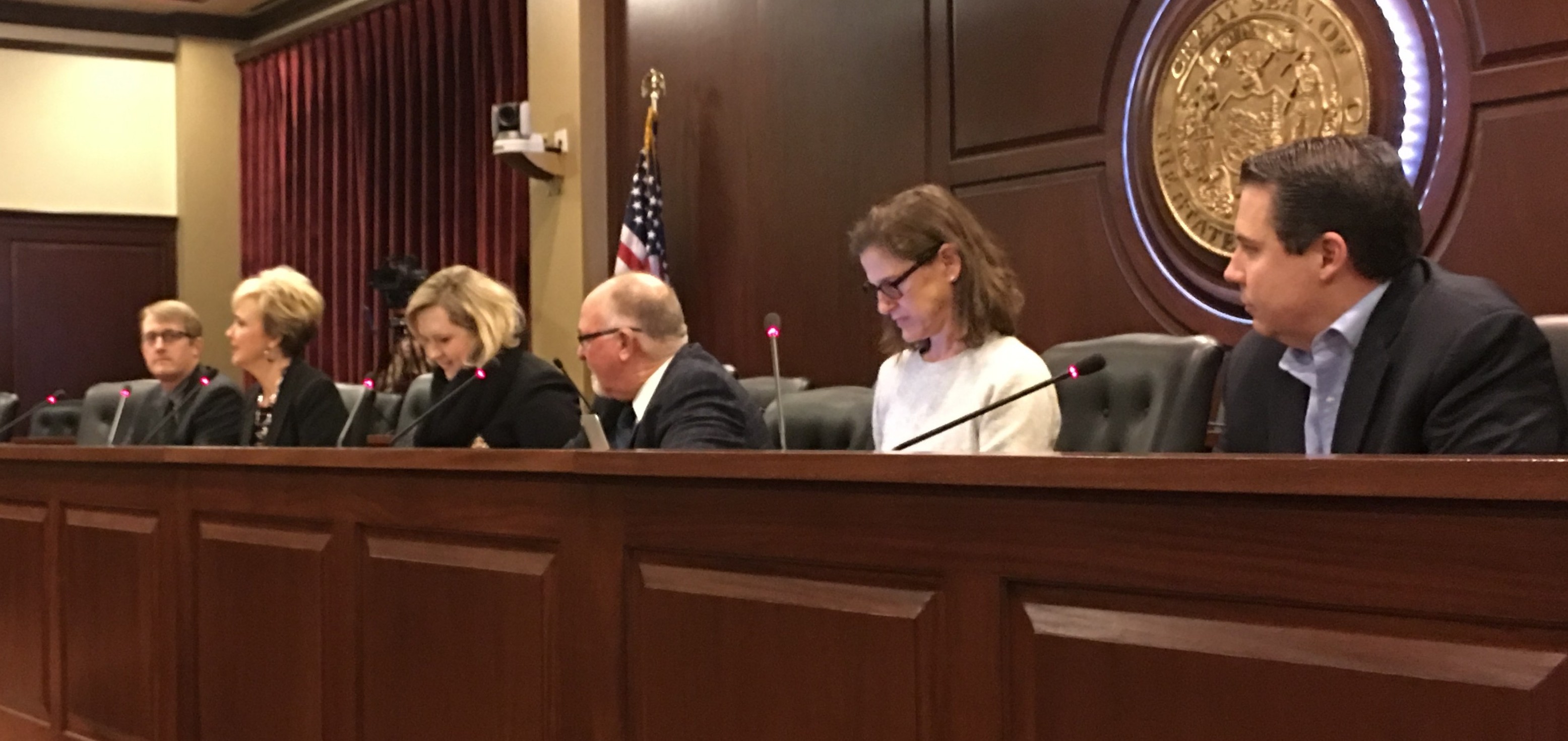 That said, this legislative session showed some promising milestones:
A bill was filed that aimed to prevent children in the Followers of Christ from suffering disability and death.
Governor Otter spoke publicly about the issue, requesting that the leadership form a legislative work group.
A town hall meeting and panel discussion was held in Boise, allowing Idahoans to voice their concerns.
Sen. Heider faced tough questions from the media about when and if his committee would hear the bill.
Child advocates in Idaho and around the country put lawmakers on alert that they won't give up until the state institutes better protections for children who are vulnerable to egregious medical neglect.
Be part of a Child-Friendly Faith movement.
Leave a comment below!
Donate to the Child-Friendly Faith Project by clicking here.