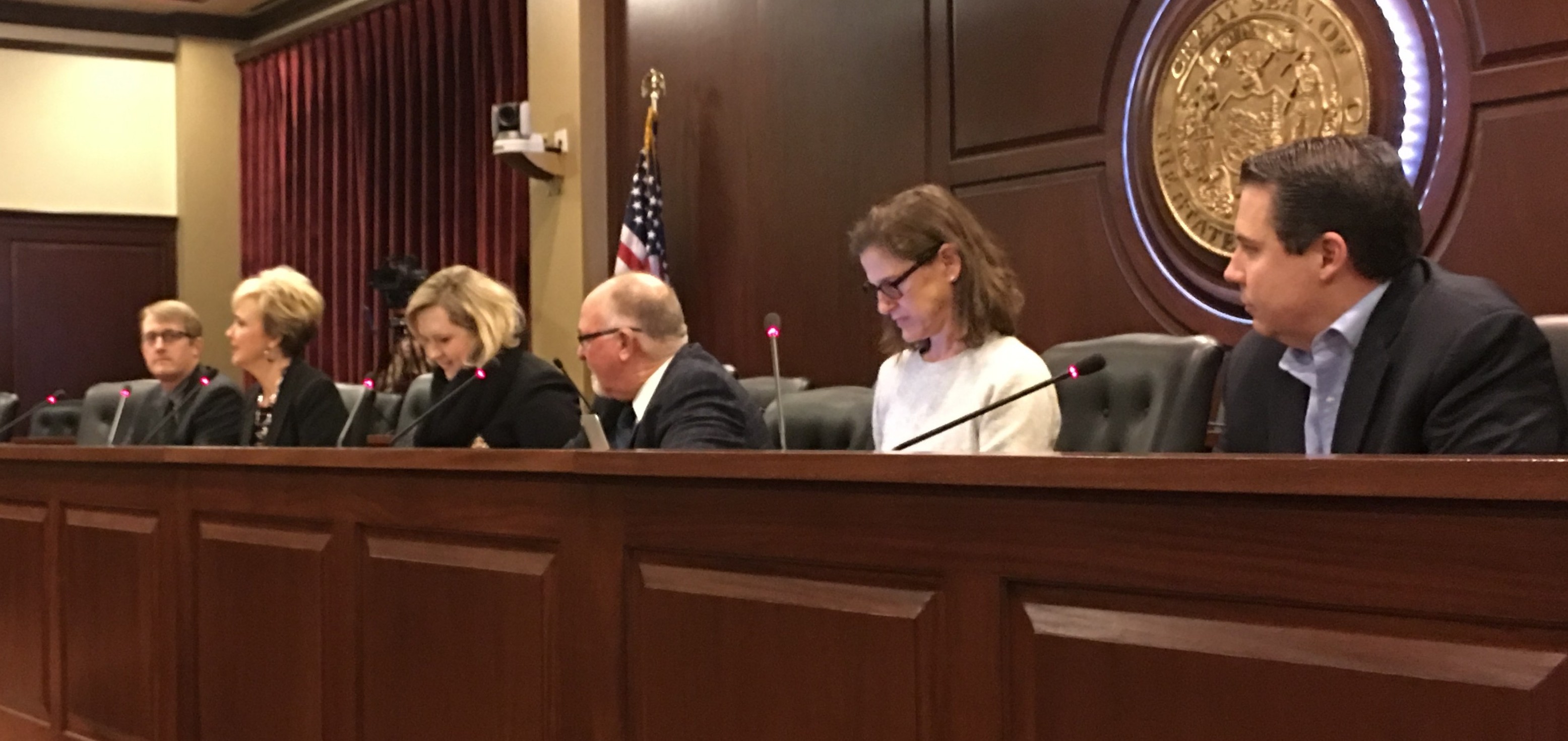 Last week, before I headed to Boise, Idaho, I was looking forward to being part of a panel discussion organized by local child advocates. The purpose was to offer a public forum for Idahoans who wanted to ask questions and share their views about the state's religious "faith healing" exemptions.
But I had no idea just how significant the week would turn out to be.
On Wednesday, the day before the event took place, Rep. John Gannon submitted a bill to the Senate Health and Welfare Committee. The bill aims to better protect children who are raised in religious groups that reject medical care. (Previously, committee chairman Sen. Lee Heider had promised a hearing if a bill on the issue was submitted to his committee although he remains steadfastly opposed to changing the law.) On Thursday, Governor C.L. "Butch" Otter stated he wants the legislature to study the issue.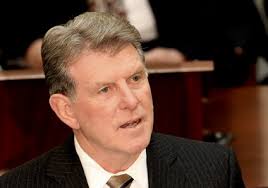 Governor expresses concern about child deaths. Gov. Otter announced that he had sent a letter to Senate President Pro Tempore Brent Hill and House Speaker Scott Bedke, urging them to set up a "legislative workgroup." In the February 9 letter, Otter noted that the Governor's Task Force on Children at Risk had published a report that addressed this issue, but "further review may be needed."
"How we can protect the children, which we can assume the state responsibility for any citizen and especially children, but at the same time respect the religious tendencies that folks may have against medical attention?" Otter told reporters that morning.
Experts and survivors speak at event. The panel discussion event took place on the evening of Feb. 11 at the Lincoln Auditorium. Click here to watch the panel discussion. Local panelists included child advocate Emily Walton, pediatrician Paul McPherson, MD, former Ada County coroner Erwin Sonnenberg, and Rev. Dr. Andrew Kukla of the First Presbyterian Church.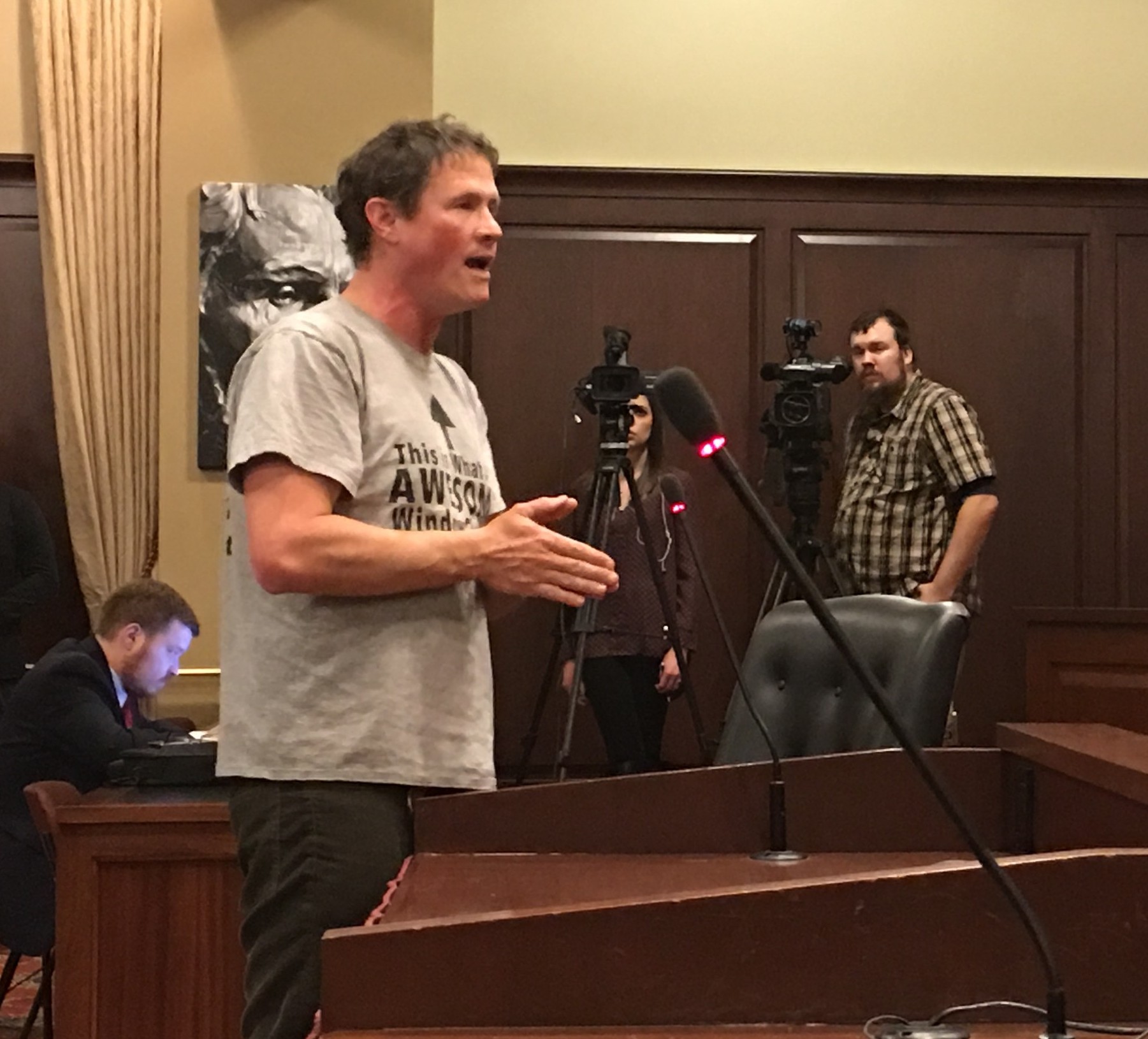 Survivors talked about what it was like growing up in faith communities that didn't believe in medical care. Brian Hoyt described what he and his siblings suffered when they were denied medical treatment, even for broken bones.
Hoyt saw many family members die of treatable medical conditions, based on the belief that prayer would cure them. "At the age of five, I held my first infant that took its last breath in my arms," said Brian. He said he was blamed for the baby's death, "because I did not have enough faith in God to heal that baby through the prayer."
Panelist Erwin Sonnenberg estimated that an average of two children die from '"faith healing" medical neglect each year in Idaho. A firefighter asked whether all child deaths in separatist faith-healing-believing churches are being reported and if the number is actually higher. Several legislators attended.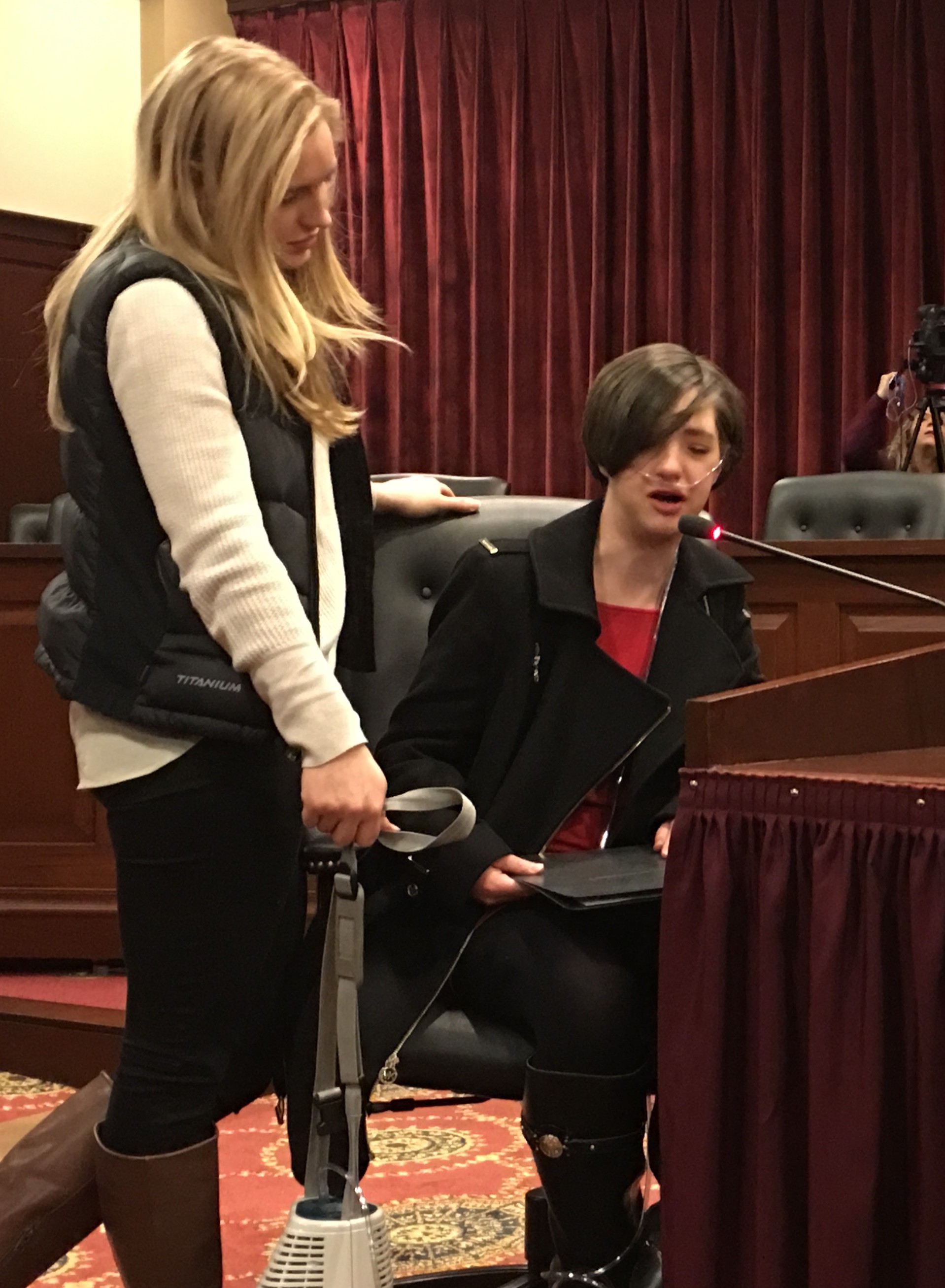 One survivor was still grappling with a serious health condition. Twenty-year-old Mariah Walton, who was taking oxygen and had to be assisted by a friend, said she saw a doctor two years ago knowing it was against her parents' religious beliefs.
Mariah was diagnosed with pulmonary hypertension that had never been treated. Now she desperately needs a lung transplant. Growing up, Mariah suffered with severe headaches, shortness of breath, and fainting—symptoms she said her parents ignored. When she came back from the doctor, she said her mother refused to discuss it.
Mariah said her parents today feel tremendous guilt for having denied her care that would have greatly improved the quality of her life. "What's the purpose in hurting me?" asked Mariah. "I can see believing in God, but there's not a faith that says God condemns parents because they don't take their faith seriously."
It's uncertain whether legislators will form a working group as Gov. Otter is requesting. Child advocates worry it will delay the bill and that this will lead to more child suffering and death. In one article, House Minority Leader John Rusche disputed the need for more study. "It's not faith healing, it's child abuse," said Rusche. "We don't need a working group to see that."
To learn more about religious child medical neglect in Idaho, go to our #ProjectIdaho page.
To see press coverage on the issue of 'faith healing' medical neglect, click here.
Go here to learn what other Idahoans are saying about this issue.