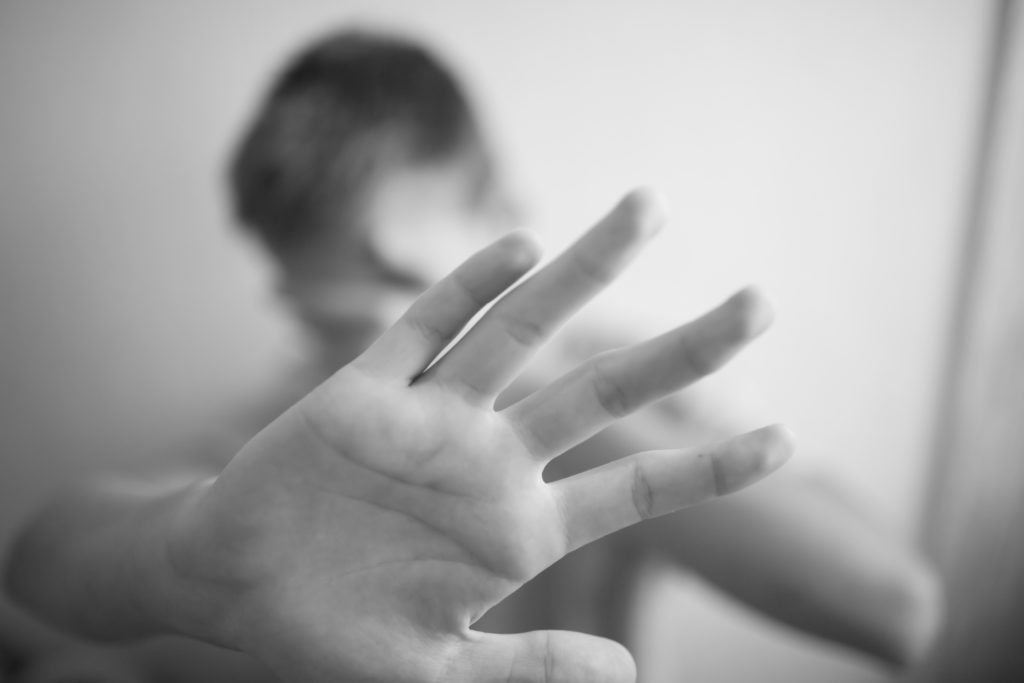 The Associated Press has published a feature story on the egregious abuses that continued for decades at Cal Farley's Boys Ranch in North Texas. Many abuse survivors say the institution ignores the needs of those it harmed and should be transparent about its mistakes of the past.
One man calls it a "horror house" where sadistic staff members whipped children until they were bloody and boys were repeatedly raped. Forced to live in a place with next to no accountability, many children at Cal Farley's Boys Ranch lived in constant fear.
Men talked to Dallas AP reporter Jamie Stengle about their childhood years spent at Cal Farley's Boys Ranch, located outside of Amarillo, Texas. Their stories chronicle ongoing and egregious sexual, physical, and emotional abuse in the 1950s, 1960s, and 1980s, although the CFFP is aware of cases occurring well into the 2000s. A Facebook group for Boys Ranch survivors currently has more than 100 members.
Both the Amarillo Globe-News (which published the AP story on its front page) and the Austin American-Statesman are calling for Boys Ranch to launch an independent investigation.
Abuse survivors call on Boys Ranch for transparency
Cal Farley's Boys Ranch takes in children whose parents cannot or do not want to care for them. Many parents have left their children at Boys Ranch, as it is often called, believing its well-crafted marketing messages claiming that the institution could be trusted to care for children. Boys Ranch has been celebrating its 80th year in operation by holding fundraising events and sending out emails without mentioning the abuses. In the AP story, CEO Dan Adams says he won't bring in a third party to investigate.
Many survivors feel Boys Ranch is covering up untold numbers of abuse cases and should be doing more to help survivors with critical daily life needs. Many struggle with problems as a result of childhood trauma, such as PTSD and substance abuse. Some have committed suicide; others are living on the street.
"Boys Ranch has hundreds of millions of dollars, and yet the institution has been callously stingy in refusing to help alumni who were abused and tormented there," says Janet Heimlich who founded the Child-Friendly Faith Project (CFFP), an Austin-based nonprofit organization that advocates for Boys Ranch abuse survivors. The CFFP had been urging Boys Ranch to set up a third-party entity to receive calls from survivors in need since many were reluctant to contact the institution for help.
In lieu of survivors receiving that help from Boys Ranch, the CFFP has stepped in and supported survivors in other ways. Last summer, the CFFP sponsored and organized the first reunion for Boys Ranch abuse survivors. Nearly 30 survivors and loved ones gathered in Amarillo to reconnect with old friends, meet new ones, and offer support to one another. A 6-minute video produced by the Child-Friendly Faith Project includes highlights of the gathering.
Abuses that spanned more than 60 years
Boys Ranch was started in 1939 by professional wrestler and tire salesman Cal Farley. It is a privately funded, faith-based residential facility outside of Amarillo, Texas. Cal Farley's Boys Ranch, the Cal Farley's Boys Ranch Foundation, and the Cal Farley's Boys Ranch Alumni Foundation report combined gross receipts and assets of more than $600 million.
The public first learned about children suffering severe abuse and neglect at Boys Ranch in a 2018 article that appeared in The Guardian. Previously, the CFFP had made unsuccessful attempts to convince Boys Ranch to issue a public apology and start a fund to help survivors. After the Guardian story broke, however, Boys Ranch CEO Dan Adams acknowledged and weakly apologized for the abuses.
While Boys Ranch claims to care about its alumni, it has been criticized for treating abuse survivors with disdain. In a 2018 alumni newsletter, Boys Ranch CEO Dan Adams referred to abuse allegations as "chatter." Last year, the institution named a new dorm after Boys Ranch Superintendent, Lamont Waldrip, who survivors say was a renowned abuser. In a July 13, 2018 email to the CFFP, Adams threatened that he and his staff would "distance ourselves" from survivors needing help if the CFFP continued to advocate on their behalf.
"Boys Ranch could do so much for these men if it would stop hiding abuses of the past and use its funding in a meaningful way to help survivors overcome difficulties caused by childhood trauma," says Heimlich. She says members of its Board of Directors who aren't supportive of survivors should be replaced, noting that some board members are children of former staffers who have been accused of abuse.
Heimlich adds, "The institution has stolen the childhoods of so many. It's time for some honesty and compassion so survivors and the entire Boys Ranch community can heal."
If you are an abuse survivor of Cal Farley's Boys Ranch and would like to join a community of other survivors, please email us. You may also join a closed Facebook group called "Cal Farley's Boys Ranch Survivors." Want to donate to help survivors of faith-based institutions? Click on this link.