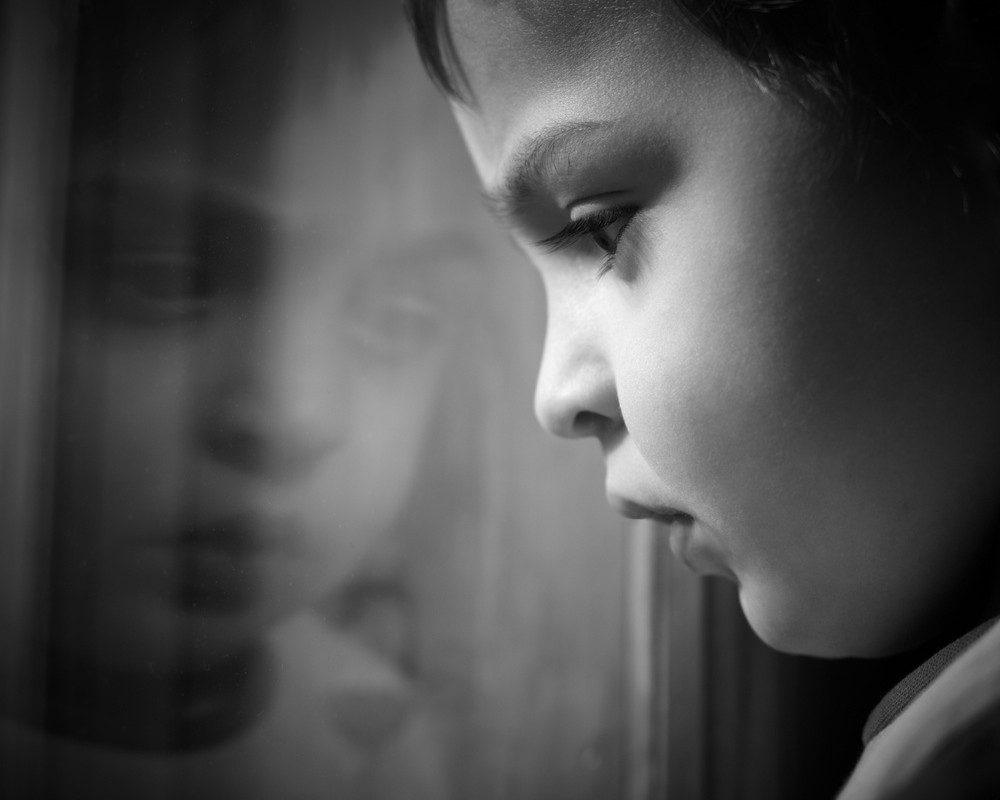 Too many children in Idaho are dying from "faith healing" medical neglect.
It's time the state did something to stop it.
The Child-Friendly Faith Project doesn't get involved in politics too often—except when it comes to Idaho. Why? Because Idaho's laws fail to protect the health of children who are raised in families and communities that deny their sons and daughters medical care for religious reasons.
As a result, many children are suffering and even dying from such treatable conditions as infection and diabetes.
Why? Because in Idaho, it's legal for parents or guardians to deny a child needed medical care if they claim it's for religious reasons. Even if that child suffers. Even if that child becomes permanently disabled. Even if that child dies. Read More »