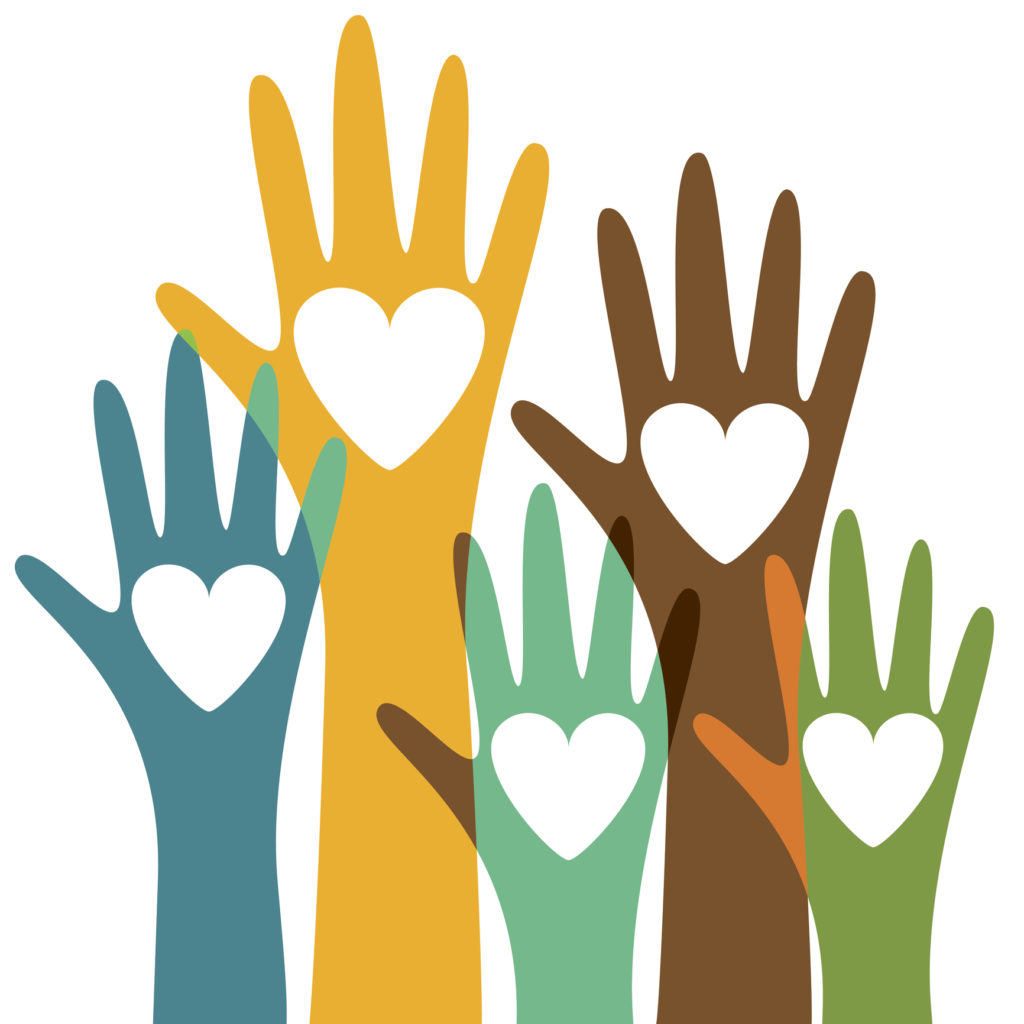 It's not like us to talk about politics. But it's important to reflect on the times we live in and how we believe they must change.
The upcoming 2020 Presidential election is extremely important. For the last two years, we have been suffering as a nation. I'm not talking about the hiccupping economy or weakened international relations. I'm talking about how we Americans feel, emotionally.
Most of it isn't good. Words that come to mind are unsafe, afraid, unprotected, shameful, and vulnerable. And yes, these words are the same ones we often use to describe how child abuse victims and adult survivors feel.
Speaking for myself, those are the words that describe what it's like living as an American under the governance of our current President. After a while, it just gets to be too much.
Survivors of child abuse know exactly what I'm talking about, but so do many adults living in this country. The lies, bullying, misogyny, angry unexpected outbursts, sulking, and gaslighting. They are the same behaviors that children living with an abusive parent are forced to suffer.
He's like the parent who never gives you a break, who's devoid of empathy. Instead, he makes you feel small so he can feel powerful. And so I feel as though he is abusing me. Abusing all of us.
There are many different kinds of criteria to consider when deciding whom to send to the White House. There's experience, temperament, policies, and electability. But in 2020, I'm also going to look for the candidate who makes me feel cared for and safe.
We must vote not just with our heads, but with our hearts. We must elect for President the person we believe would be the best parent for America.
We must vote for someone who is interested in having a healthy relationship with us, not an adversarial one. A good parent-leader for our country should make fostering unity a priority and possess the skills to do it. (Think about the parent who pits siblings against each other versus helping children understand how each is better served when they support each other.)
We want someone who will care for us for who we are and not disparage us based on whom we love, what we look like, what we believe, or what disabilities or mental illnesses we struggle with. And if we disagree with her or him, we want to know that we're still accepted and loved.
This best candidate will be an authoritative parent, not an authoritarian one. Someone who makes us feel protected and safe and signs off on appropriate laws. She or he would recognize our rights and be able to clearly explains what behaviors are unacceptable. It would be a person who never lets us forget that we're important and worthy. A candidate who can wrap us up in strong, loving arms and tell us it's going to be okay.
What about you? Do you feel these last two years have led you to feel lifted up? Or are you angry at having been robbed of control over your life? Perhaps you've been shamed into silence.
Either way, as you make up your mind about who you'll vote for in 2020, look at the candidates through the eyes of a child. Then decide . . . which individual do you believe will make you feel cared for, protected, and safe?
That's what I'll be thinking about. It's what I need to heal and feel hopeful again.