Last weekend, I attended the Women of Color Beyond Belief Conference. I learned so much listening to empowered, passionate, wise secular women of color talk about issues that touch all our lives. The mission of the conference was to highlight the social justice work of women of color within the secular community, provide an intersectional vision of women of color leadership and activism in secularism, create more inclusive opportunities in secular organizing, policy, and practice, and foster an environment of encouragement, growth, and sustainability.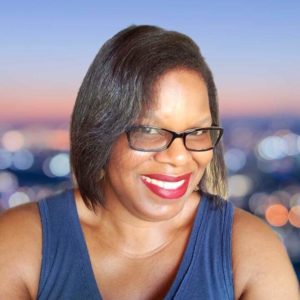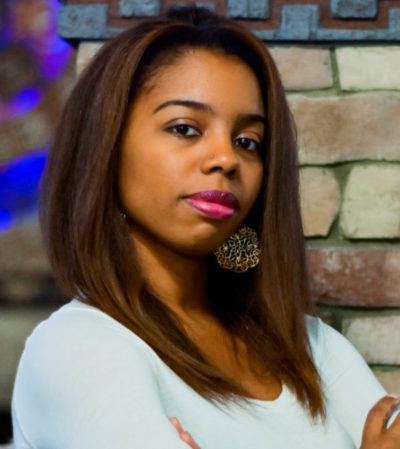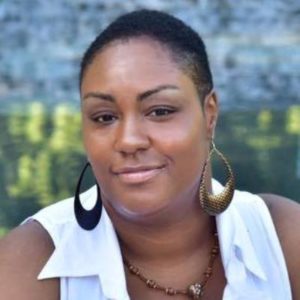 I'd like to share with you what was said at a really informative panel discussion on parenting. The speakers—who have given me permission to share this content with you—were Deanna Adams, Marquita Tucker, and Mandisa Thomas.
Below you can watch video segments from their talk. Each video addresses a vital question relating to non-religious parenting by mothers of color. After you view these videos, let's talk about them! Leave your comments and questions below. Want to learn more? Send us an email. Also, feel free to visit Black Non-Believers.
Some questions to ask ourselves:
What about these women's experiences and messages spoke to me as a parent? 
What seemed outside of my parenting experience? Why might that be?
What questions did this discussion raise for me about my own upbringing and parenting?
Thank you for caring about issues that affect our children,
Janet Heimlich
Founder, the Child-Friendly Faith Project
P.S. As a board member of Foundation Beyond Belief, I thank FBB for being a sponsor of the Women of Color Beyond Belief conference and arranging for me to attend.
---
SECULAR PARENTING AT THE WOMEN OF COLOR BEYOND BELIEF CONFERENCE
Describe your upbringing. Did religion play a significant role?
What do you find to be most beneficial about being a secular parent?
As Black secular mothers, which subjects do you discuss the most with your children to prepare them for life?
Are your children vocal about their nonbelief? If so, how do you handle communication with their peers and potential conflict?
How do you talk to your kids about nonbelief?
How do you deal with extended family members who are very religious?