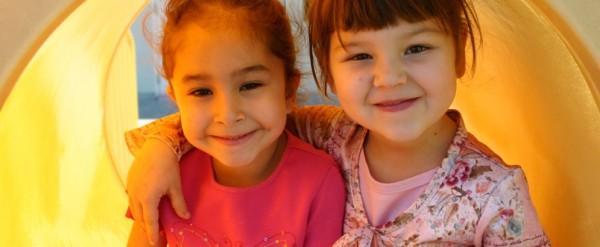 The CFFP is excited to announce our first raffle giveaway, and we have some amazing prizes to give away to 4 lucky winners! Actually though, it's not all based on luck, because you increase your chances of winning just by spreading the word about the CFFP and our work. So, like us on Facebook, tweet about our giveaway, or make a small donation, and you can collect enough entry points to win! The giveaway ends on December 3rd and winners will be announced at the Child-Friendly Faith Project Conference 2014 (although you don't have to be there in person to win.) Remember…the more entry points you get, the better your chances of winning!
How to Enter
Entering the contest is easy using the form below. Just log in with your Facebook account or email address and click on the type of entry you're interested in. After you complete the entry task (such as liking us on Facebook) return to this page and click the green box with the check mark to make sure your entry is counted.
Want more help in getting started with the giveaway? Watch this instructional video.
a Rafflecopter giveaway
Enter for a chance to win one of these great prizes!
First Prize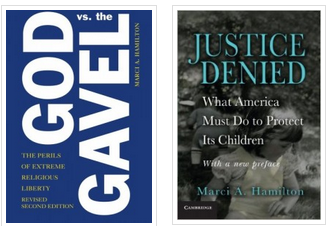 An autographed copy of God vs the Gavel: The Perils of Extreme Religious Liberty AND Justice Denied: What America Must Do to Protect Its Children by Marci A. Hamilton, JD

Second Prize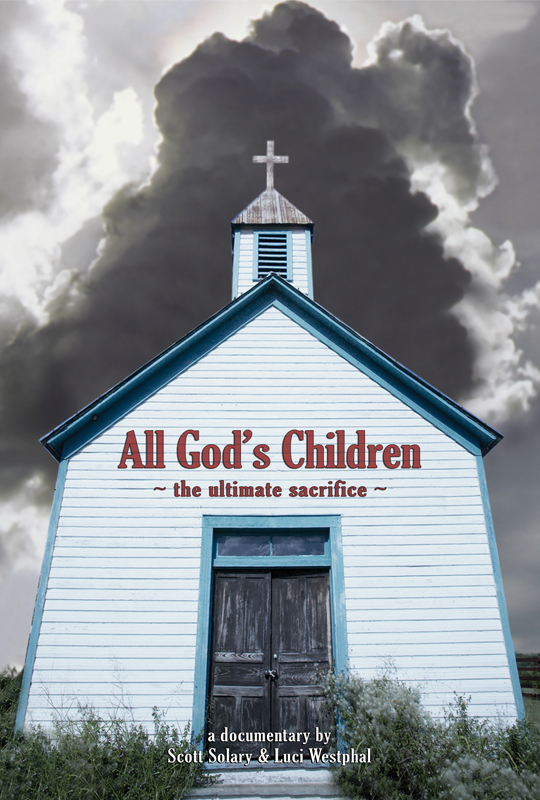 An autographed copy of All God's Children a documentary by Lucy Westphal and Scott Solary

Third Prize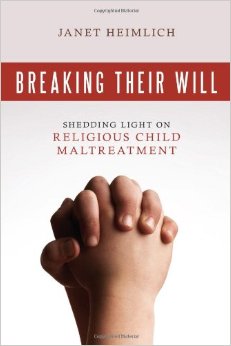 An autographed copy of
Breaking Their Will: Shedding Light on Religious Child Maltreatment by Janet Heimlich

Fourth Prize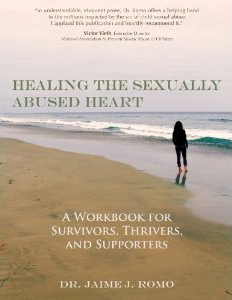 An autographed copy of
Healing the Sexually Abused Heart: A Workbook for Survivors, Thrivers, and Supporters by Dr. Jaime J. Romo