Child-Friendly Faith Project
Conference 2014
How can we better address child maltreatment that occurs in faith communities?
What should we do when religious or cultural practices are unhealthy for children?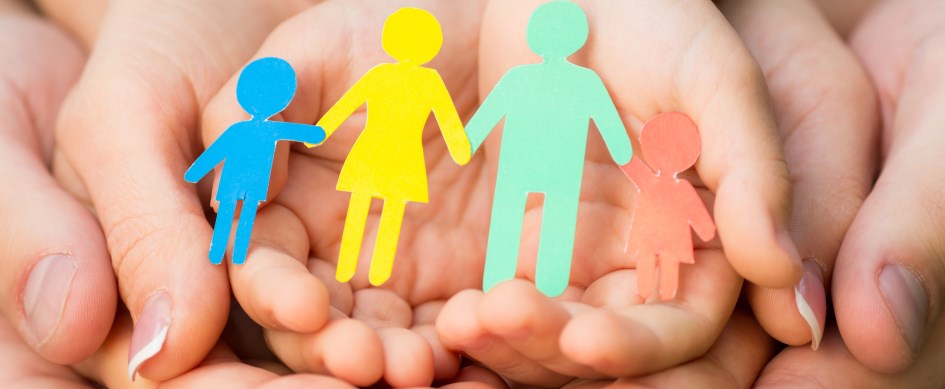 This year's conference will feature some of the country's most prestigious experts in the area of child protection; it will provide enlightening and practical information for clergy, faith organization administrators, attorneys, social workers, counselors and others.
DATE:
December 4 and 5, 2014
Paul R. Verkuil Chair in Public Law, Benjamin N. Cardozo School of Law, Yeshiva University
Special Video Welcome by
Executive Director of Godly Response to
Abuse in the Christian Environment (GRACE)
The conference is over but we're going to make downloadable videos available
to attendees soon. For more information, email info@childfriendlyfaith.org

Special movie screening of All God's Children Thursday night!

All God's Children tells the gripping story of the first boarding school for children of missionaries to be investigated for abuse. The survivors and parents share their experiences of seeking justice, redemption, and healing.
Co-directors Luci Westphal and Scott Solary will be at the showing to answer questions about the film.