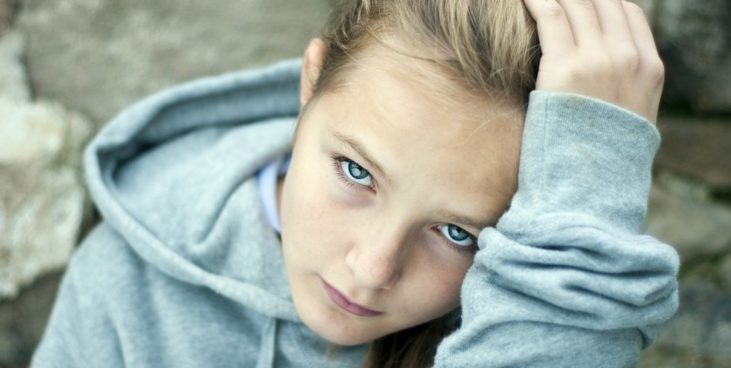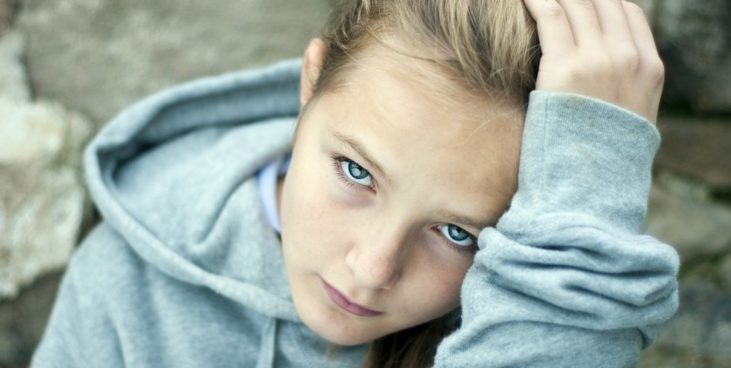 If you're the parent of a child who attends a faith-based private school, there's something you should know.
 As a result of a Texas court decision, you may have lost your right to sue the institution . . .
even if it's responsible for harming your child.
We were shocked to learn this, too. The problem stems from a decision made by the Texas Supreme Court earlier this year. In that case, a boy was expelled by the Episcopal School of Dallas for mercurial and political reasons that violated its own policies and caused the child great stress. Unfortunately, the school was able to convince an appellate court to overlook the details of the case and instead focus on one, singular fact: ESD claims to be a religious institution.
Tragically, the appellate court ruled that the First Amendment's free exercise of religion gave the school carte blanche to conduct its "internal affairs" as it deemed appropriate, regardless of how those decisions impacted the boy's emotional well-being. When the case was brought to the Texas Supreme Court, it refused to hear the case, thereby allowing the lower court's decision to stand and, potentially, serve as precedent in other cases involving children who are harmed by institutions that claim to be religious.
To alert the public about this injustice, the CFFP sprang into action by writing an amicus brief, spreading the word through social media, drafting op-eds, and contacting journalists who, like most Texans, had no idea that this had happened.
CLICK BELOW TO WATCH A TV NEWS STORY ON THE CASE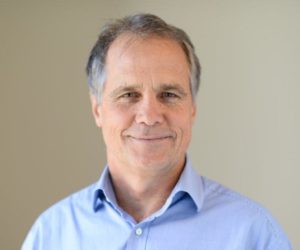 Dan Patterson, the father of the boy who was expelled, felt it was important that the CFFP sound the alarm. He believes that ESD was callous in expelling his son, who had committed only a minor infraction and was, at the time, grieving the death of his mother. Patterson is also convinced that the school (which was already reeling from a child abuse scandal) used his son as a scapegoat as the recently hired headmistress' son was involved in the incident.
"Institutions that claim some affiliation with faith are now immune from civil liability attached to harmed children or damages to anybody under their care. People who accept services from faith-based institutions need to be very wary because there is no incentive for those institutions to protect the people they are caring for," says Patterson.
The CFFP believes that this court decision should strike fear in the hearts of all parents whose children attend faith-based schools, especially in Texas. All institutions charged with caring for children must be held accountable, including those that claim to be religious.
So where do we go from here? As we look toward 2019, the CFFP stands committed to alerting the public to this issue and others that impact the lives of children, especially those that fly under the radar. For example, we will support a proposed ban on so-called "conversion therapy" programs that traumatize LGBTQ+ kids; push to repeal "faith healing" religious exemptions that allow adults to deny children necessary medical care; and demand that states require that all clergy report child abuse.
But we need you to help us with this effort. Please donate to the CFFP.
Together, we can ensure that all children in religious institutions and communities are protected from abuse and neglect. Thanks you for what you are able to give!
Please provide your credit card information below. (Or scroll down to pay with PayPal.)

You may also send a check to:  Child-Friendly Faith Project, P.O. Box 2135, Daytona Beach, FL 32115.