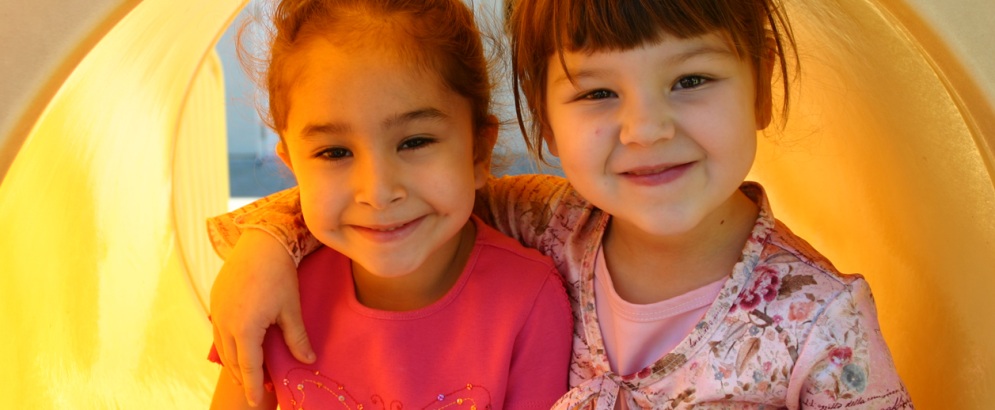 Sharing knowledge about religious child maltreatment.
Building community with those who care about RCM.
Advocating for those whose lives are impacted by it.
Since it was founded in 2012, the Child-Friendly Faith Project has been raising awareness of religious child abuse and neglect, or religious child maltreatment (RCM). We serve two important groups of people: adult survivors and families of children who have suffered harm. Our vision is that no child suffers abuse or neglect as a result of religious belief, doctrine, or practice.
There is an answer to ending RCM.
At the Child-Friendly Faith Project, we helped start the discussion. And we're proud of our accomplishments in 2019:
We are asking for any financial contribution you can give. All donations are tax-deductible. Together, we can ensure that a religious upbringing is a healthy experience for every child.
Please provide your credit card information below. (Or scroll down to pay with PayPal.)

You may also send a check to:  Child-Friendly Faith Project, P.O. Box 162053 Altamonte Springs, FL 32714.