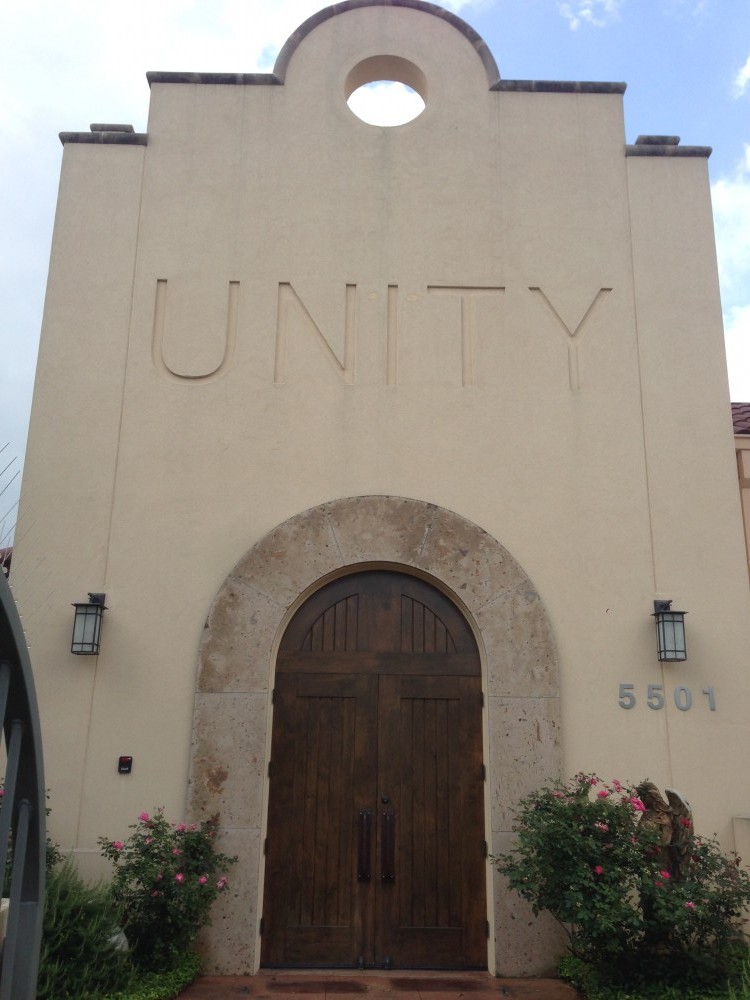 We are honored to designate Unity of Austin as a Charter Member of the Child-Friendly Faith Project. The church recently achieved this status after participating in a self-paced discussion series, the first phase of our Child-Friendly Faith Communities Designation Program.
The curriculum, which is specially designed for faith communities, offers tools that help participants learn and talk about such topics as child development, maltreatment, and protection in an environment that is private and safe. A member of the faith community is chosen to facilitate the discussions, following a five-module study guide developed by the CFFP.
Unity's talks were facilitated by Youth and Family Ministry Director Genevieve Saenz. While halfway through the program, we sat down with Ms. Saenz and asked her how the sessions were going. She said she was working closely with a CFFP liaison throughout the process.
As a facilitator of the Designation Series, I have a lot of support from the liaison provided by the Child-Friendly Faith Project. My particular liaison has been wonderful in talking to me about our programming and what's relevant to our church within the modules provided by the Child-Friendly Faith Project. She's been wonderful about talking to me as a facilitator as we're discussing traumatic events that might happen to childen or that might happen for other participants in the room. My liaison has a great deal of knowledge about the programming, and so we can talk about it in a very honest and frank way. I can tell her my concerns and my needs, and she can help me take the modules and the study guide and apply it to what I need from it, to pull out of it what this community needs.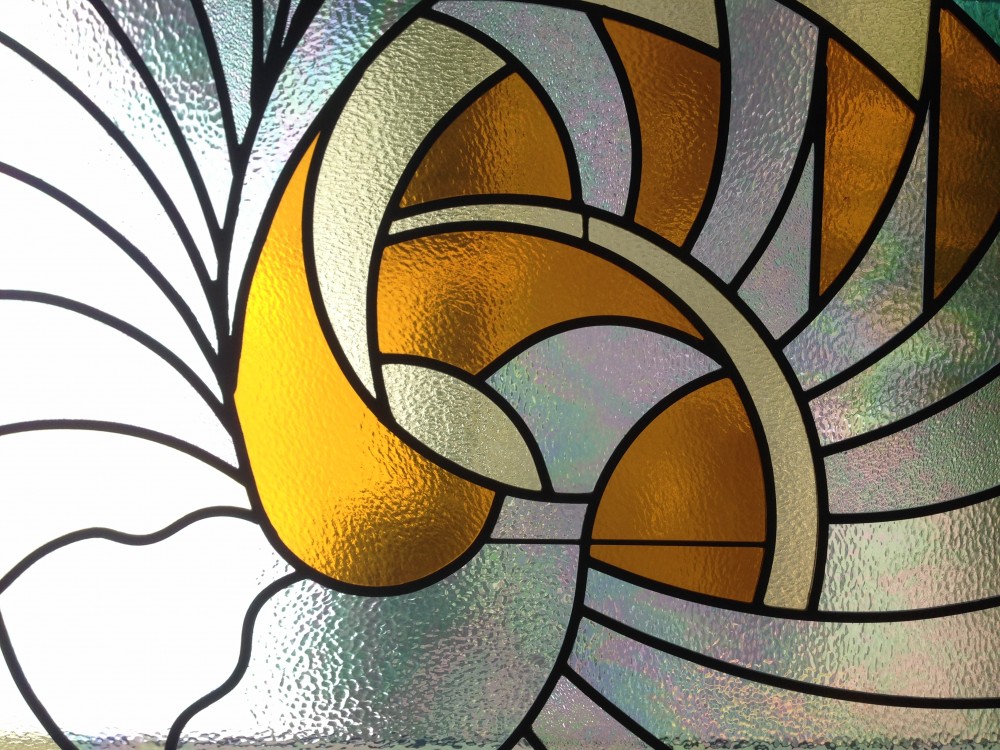 Below is a four-minute video taken from an interview Ms. Saenz did for the CFFP. Here she explains in more detail how the discussion series is helping her as a youth program director and how team members are responding.
"As faith communities, we have a huge responsibility to take note and pay attention to what's going on in our own community in a way that goes beyond foundational child safety and protection," says Rev. Anna Shouse of Unity.
Rev. Shouse says faith communities should take a "proactive stance" and ask such probing questions as, "How are we really conveying our faith to children? Are we understanding their psychological development, their emotional development, and physical development? Are we really going the distance that we must go as faith communities and as faith leaders to really care about children, because that's the bottom line in terms of how we're going to help our world be a more loving, kind, and peaceful place."

The Child-Friendly Faith Project is proud to partner with faith communities like Unity of Austin, that are ready to take important steps toward meeting the needs of children. If you have questions about how your faith community can be part of this Child-Friendly Faith movement, please email us at designation@childfriendlyfaith.org or go to this link.