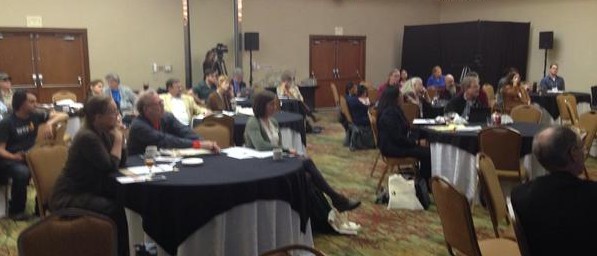 Stay tuned! We'll soon be making available videos of all presentations made at CFFP Conference 2014.
Be sure to join our email list to get updates about the videos. Just go to our homepage to sign up. You may also email us.
WE WANT YOUR FEEDBACK! Please fill out this questionnaire to let us know what the live streaming experience was like for you. If you are wanting to receive continuing education hours, you must fill out this questionnaire.
Thanks for helping to make our conference a success. And remember, if you registered for the live streaming, you can watch all the videos at no extra charge.
We'll be in touch!