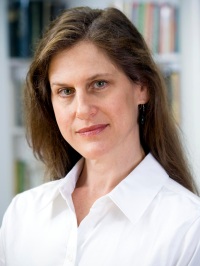 Janet Heimlich [Moderator] founded the Child-Friendly Faith Project in 2012. She is an award-winning journalist and the author of Breaking Their Will: Shedding Light on Religious Child Maltreatment, which examines child abuse and neglect in America that is enabled by certain kinds of religious belief. Janet has been a freelance reporter for National Public Radio and has written nonfiction articles for such publications as Texas Monthly, the Austin American-Statesman, and the Texas Observer. She has won nine journalism awards, including the regional Katie, the State Bar of Texas' Gavel Award, and a "Radio Journalist of the Year" Lone Star Award. Janet graduated from Stanford University with a B.A. in communications. She is also a parent.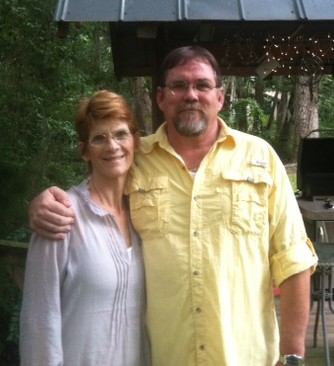 Roger and Joellen Griffin raised their six children in the religious group, the Twelve Tribes, known for its strict rules about childrearing. In the group, parents are expected to raise children who are absolutely obedient. Boys and girls are not permitted to engage in fantasy or imaginative play and are frequently subjected to corporal punishment. Roger and Joellen will talk about what it was like to be parents in such a controlling group and how their family was able to escape intact. They will also offer advice for other mothers and fathers who have had similar experiences or are struggling with what to do about loved ones who are still members of an authoritarian religious community.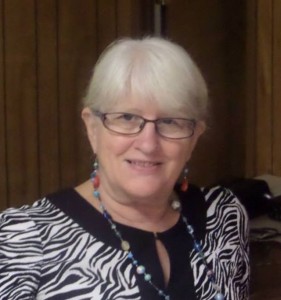 Trish Taylor joined the Jehovah's Witnesses when she was a young mother at the age of twenty-three. At the time, her daughter was four years old and, later, she had two boys whom she raised in the faith while they were young. When Trish was in her late thirties, she began questioning Jehovah's Witness doctrines and got out. Looking back, she feels that the way the religion controls parents' lives had a tremendous impact on her ability to nurture her children and meet their needs.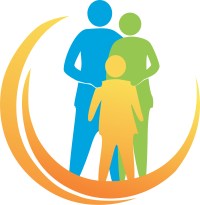 Cathy and John [real names withheld] grew up in very different faith communities. Cathy grew up in the fairly progressive Episcopal Church. John, on the other hand, was raised in a fundamentalist, non-denominational Christian community that believed that demons and other evil spirits lived among the membership and other scary ideologies. The teachings were psychologically harmful for John, who eventually developed anxiety disorders and PTSD—conditions Cathy did not have to wrestle with. Now that the couple has a young son, they talk a great deal about his spiritual education. At the panel discussion, Cathy and John will share how their religious backgrounds have influenced their parenting decisions.