November 3, 2017 — Santa Fe, New Mexico
The Child-Friendly Faith Project's founder and board member Janet Heimlich, along with board member Dr. Jaime Romo, will speak at the International Cultic Studies Association's 2017 Conference in Santa Fe, New Mexico, on November 3rd.
The topic of their talk will be "Beyond Cults: Religious Child Maltreatment in 'Mainstream' Religious Environments." Click here to see the agenda of the conference.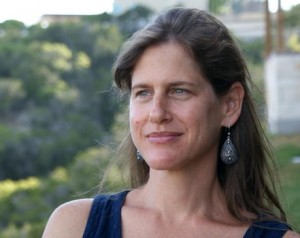 Janet Heimlich is an award-winning journalist, the author of Breaking Their Will: Shedding Light on Religious Child Maltreatment, and the founder of the Child-Friendly Faith Project. With the release of Breaking Their Will, Janet became the first researcher to define religious child maltreatment and provide valuable information about its risk factors. Formerly a freelance reporter for National Public Radio, Janet won nine journalism awards. She has written nonfiction articles for such publications as Texas Monthly, the Austin American-Statesman, and the Texas Observer. Janet graduated from Stanford University with a B.A. in communications and a minor in English. She lives in Austin, Texas, with her teenage daughter.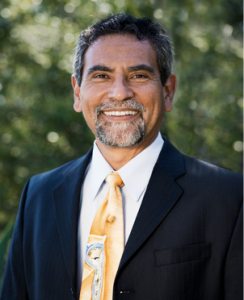 Dr. Jaime Romo is a Commissioned Minister in the United Church of Christ for Healing and Healthy Environments in San Diego, a consultant with the Center for Applied Research Solutions and the National Mentoring Resource Center, and a Child-Friendly Faith Project board member. He earned his doctorate in educational leadership from the University of San Diego. Following a career of K-12 teaching and administration and teacher education, Jaime developed and implemented trauma-informed policies and healing community practices for churches and values-driven organizations. He is a certified Traumatic Incident Reduction facilitator and has worked with and seen scores of individuals resolve their PTSD, anxiety and depression symptoms in a short period of time. Dr. Romo is the author of Healing the Sexually Abused Heart: A Workbook for Survivors, Thrivers, and Supporters, and co-author of Reclaiming Democracy: Multicultural Educators' Journeys toward transformative Teaching, and Reclaiming Democracy: Multicultural Educators' Journeys toward Transformative Teaching. He currently serves as a Hospice Chaplain with Seaport Home Health and Hospice in San Diego.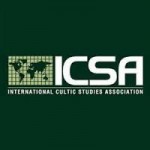 Founded in 1979, the International Cultic Studies Association is a global network of people concerned about psychological manipulation and abuse in cultic or high-demand groups, alternative movements and other environments. The ICSA is tax-exempt and is not affiliated with any religious or commercial organizations.