The Child-Friendly Faith Project's founder and board member Janet Heimlich will be part of a panel discussion at the International Cultic Studies Association's 2018 Conference in Philadelphia on July 7th. It will take place at 11am at the Loews Philadelphia Hotel.
The topic of the talk is "Martyring Children for Faith: The Medical, Legal, and Ethical Ramifications of Religious Child Medical Neglect." Click here to see the agenda of the conference. Janet will be speaking with two prominent child advocates who serve as advisors to the Child-Friendly Faith Project.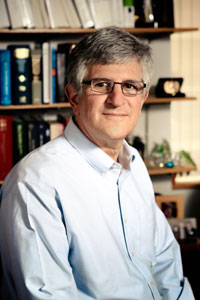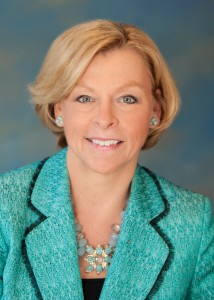 Dr. Paul Offit is a pediatrician at Children's Hospital of Philadelphia, specializes in infectious diseases, vaccines, immunology, and virology. He is also the author of Bad Faith: when Religious Belief Undermines Modern Medicine. Prof. Marci Hamilton is a national expert on child sexual abuse, the statutes of limitations that make it difficult for victims to pursue justice, and religious defenses that may lead to neglect. She is also the founder and CEO of CHILD USA.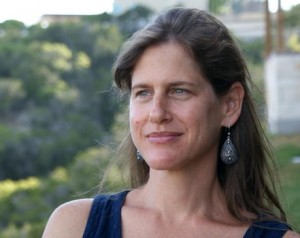 Janet Heimlich is an award-winning journalist, the author of Breaking Their Will: Shedding Light on Religious Child Maltreatment, and the founder of the Child-Friendly Faith Project. With the release of Breaking Their Will, Janet became the first researcher to define religious child maltreatment and provide valuable information about its risk factors. Formerly a freelance reporter for National Public Radio, Janet won nine journalism awards. She has written nonfiction articles for such publications as Texas Monthly, the Austin American-Statesman, and the Texas Observer. Janet graduated from Stanford University with a B.A. in communications and a minor in English. She lives in Austin, Texas, with her teenage daughter.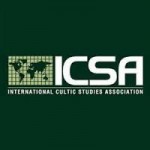 Founded in 1979, the International Cultic Studies Association is a global network of people concerned about psychological manipulation and abuse in cultic or high-demand groups, alternative movements and other environments. The ICSA is tax-exempt and is not affiliated with any religious or commercial organizations.