October 8, 2017 — Chicago
The Child-Friendly Faith Project's founder and board member Janet Heimlich will speak at the Humanist Ethical Society of Chicago on October 8th.
The topic of Janet's talk will be "Religious Child Maltreatment: What is it? How do we stop it?"
Go here for the Facebook event page.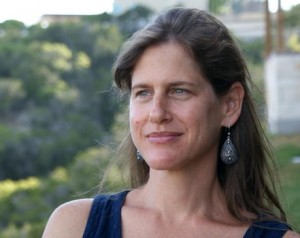 Janet Heimlich is an award-winning journalist, the author of Breaking Their Will: Shedding Light on Religious Child Maltreatment, and the founder of the Child-Friendly Faith Project. With the release of Breaking Their Will, Janet became the first researcher to define religious child maltreatment and provide valuable information about its risk factors. Formerly a freelance reporter for National Public Radio, Janet won nine journalism awards. She has written nonfiction articles for such publications as Texas Monthly, the Austin American-Statesman, and the Texas Observer. Janet graduated from Stanford University with a B.A. in communications and a minor in English. She lives in Austin, Texas, with her teenage daughter.