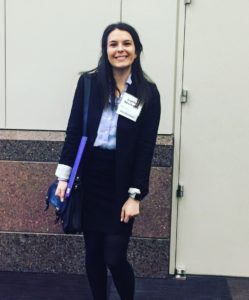 Caprice Abernathy is a college student from St. Paul, Minnesota. She graduated with a Bachelors degree in Business Communications and Leadership & Management. With religion being close to her heart, Caprice finds it important to be aware and open to all aspects of many religious beliefs. She finds it extremely rewarding to support a child advocacy organization through volunteering and spreading awareness to impact others.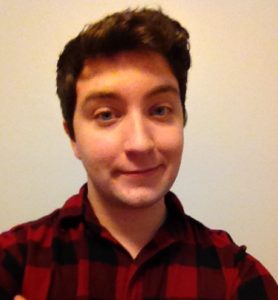 Michael Casey (Writer) is a Maine-based writer currently working on his master's thesis for creative writing. He intends to use his academic experience in combination with his apprenticeship in marketing copywriting to find the words that best represent the difficult situations disadvantaged populations find themselves in. Michael's Catholic upbringing instilled in him a respect for religion, and his mother's career in child advocacy fed his need to challenge unfair or abusive practices.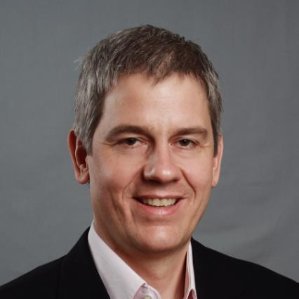 Vince Cavasin (Marketing Consultant) has been working in marketing-related disciplines since 1995. His company, Value Intersect Consulting LLC, specializes in helping companies rigorously and holistically evaluate interaction points across the entire customer journey. His experience spans product strategy and management, brand building, demand generation, sales enablement, omni-channel marketing communications and omni-channel commerce for companies ranging from small startups to some of the world's top retailers. Vince lives in Austin with his wife and son.
Jyoti Diwan (Treasurer) is a country liaison at an online microfinance organization that helps people from third world countries borrow at low cost. She also serves as a member of the advisory board at a nonprofit that fights structural discrimination against women, girls, and minorities around the world. Jyoti is a finance enthusiast who loves numbers and wants to give back to society. Her relocation to the U.S. from India presented her with an excellent opportunity to use her time, energy, and skill-set working with and learning from exceptionally accomplished people. Jyoti has a master's degree in Business Administration with a specialization in Finance and a bachelor's degree in Economics with honors.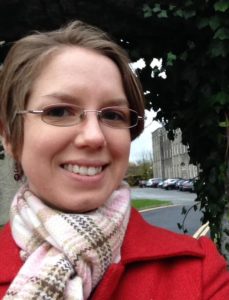 Michelle Panchuk is an assistant professor of philosophy at Murray State University in Murray, Kentucky. She specializes in Philosophy of Religion, Feminist Philosophy, and Metaphysics. Her current research considers religious trauma from a philosophical perspective, especially as it intersects with the problems of "evil," "divine hiddenness," and "epistemic oppression." Michelle is interested in how religiously traumatic experiences can diminish an individual's capacity for religious practices and engagement with a focus on how marginalized social groups, such as children, LGBTQIA individuals, racial minorities, disabled individuals, and women can be especially vulnerable. In additions to her academic work, Michelle works to raise awareness of the prevalence of religious child maltreatment and assist survivors and religious communities in finding resources they need to move toward healing.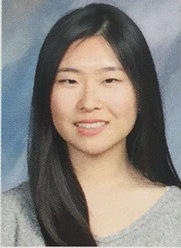 Ada Shido (Researcher) is a high school student from Los Angeles who is studying to become a pharmacist. Although members of her family have very religious backgrounds, their acceptance of different religions, open mindedness, and general philosophies of wellbeing inspires Ada to support a variety of beliefs.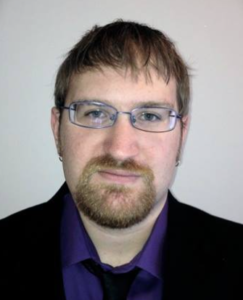 Ryan Stollar (Social Media) is an advocate for children and abuse survivors. He has run numerous social media campaigns and accounts for nonprofit organizations, including the Coalition for Responsible Home Education and Homeschool Alumni Reaching Out. Homeschooled from kindergarten through high school graduation, Ryan served over 8 years as a public communications educator to high school students within homeschooling communities. He has a B.A. in Liberal Arts from Gutenberg College and an M.A. in Eastern Classics from St. John's College. He is certified in Mental Health First Aid by the National Council for Behavioral Health. He is also currently pursuing a Masters of Human Services in Child Protection from Nova Southeastern University. His advocacy work on behalf of homeschooled students has been featured in national and international media and academia including The Guardian, The American Prospect, CQ Researcher, Christian Science Monitor, Washington Post, Georgetown Law Journal, Texas Observer, New Yorker, ProPublica, and Oxford University Press.