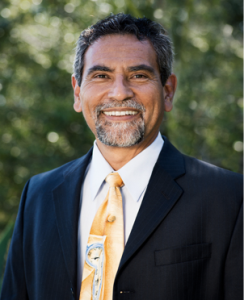 Dr. Jaime Romo (President) is a Commissioned Minister in the United Church of Christ for Healing and Healthy Environments in San Diego, a consultant with the Center for Applied Research Solutions and the National Mentoring Resource Center, and a Child-Friendly Faith Project board member. He earned his doctorate in educational leadership from the University of San Diego. Following a career of K-12 teaching and administration and teacher education, Jaime developed and implemented trauma-informed policies and healing community practices for churches and values-driven organizations. He is a certified Traumatic Incident Reduction facilitator and has worked with and seen scores of individuals resolve their PTSD, anxiety and depression symptoms in a short period of time. Dr. Romo is the author of Healing the Sexually Abused Heart: A Workbook for Survivors, Thrivers, and Supporters, and co-author of Reclaiming Democracy: Multicultural Educators' Journeys toward transformative Teaching, and Reclaiming Democracy: Multicultural Educators' Journeys toward Transformative Teaching. He currently serves as a Hospice Chaplain with Seaport Home Health and Hospice in San Diego.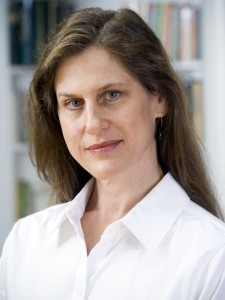 Janet Heimlich
 (Secretary) is the founder of the Child-Friendly Faith Project and the author of 
Breaking Their Will: Shedding Light on Religious Child Maltreatment,
 the first book to research the issue in an comprehensive way. Formerly a freelance reporter for National Public Radio, Janet won nine journalism awards. She has also written nonfiction articles for such publications as 
Texas Monthly
, the 
Austin American-Statesman
, and the 
Texas Observer
. Janet graduated from Stanford University with a B.A. in communications and a minor in English. She lives in Austin, Texas, with her teenage daughter, where she mentors middle and high-school students in essay writing.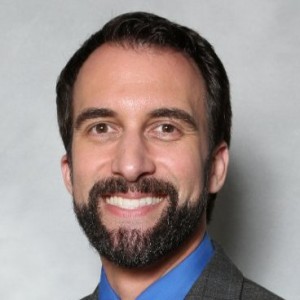 Rev. Dr. Jayme Mathias (Treasurer) is the senior pastor of Holy Family Catholic Church in Austin, Texas. He was incardinated into the American Catholic Church in March of 2012. A strong community advocate and champion for education, Jayme serves on the Board of Trustees of the Austin Independent School District, representing a district of 55,000 voters. As a young seminarian in 1995, Jayme was assigned to Austin's Cristo Rey Catholic Church. Under Jayme's pastorship, church attendance grew in such large numbers that it soon became the largest Spanish-speaking Roman Catholic faith community in Central Texas.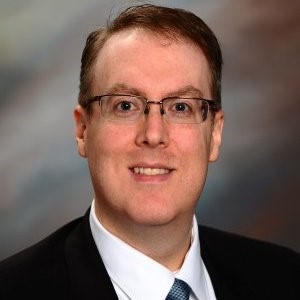 Nathan Mollohan understands from personal experience how certain religious beliefs and ideologies can be damaging to children, as he was raised in a fundamentalist, Christian household and attended various religious schools from kindergarten through high school. Nathan sees the opportunity to educate the public about religious child maltreatment as a great way to drive change and is excited to lend his knowledge and share his experiences to help improve the lives of children in harmful religious communities. Nathan lives in Cincinnati, where is a manager at a large health system. He teaches business statistics at a local university and serves on the board of a large continuing care retirement community. Nathan has had an extensive career in retail and restaurant management, including owning a pizza restaurant. He is married and has a fun and energetic nine-year-old boy.