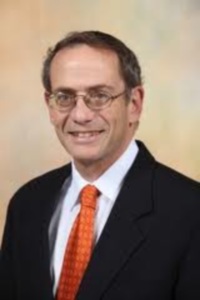 Rabbi Ze'ev Smason (President) is the spiritual leader of Nusach Hari B'nai Zion, one of the largest orthodox congregations in St. Louis, Missouri. He has been personally involved in protecting children from sexual abuse; in 2007, he reported to authorities a man in his synagogue who had been accused of child molestation, which resulted in the man's arrest and conviction. Ze'ev is one of the founders of Our Precious Children, a nonprofit organization that assists Jewish survivors of child sexual abuse in the St. Louis area. He pursued his rabbinical studies in Jerusalem, where he received his ordination and lectured on Torah, philosophy, ethics, and current issues. Prior to serving as rabbi at Nusach Hari B'nai Zion, Ze'ev was associate director of Aish HaTorah Center of Jewish Studies of St. Louis.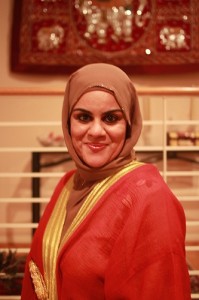 Zainab Al-Suwaij is co-founder and executive director of the American Islamic Congress whose mission is to build interfaith and interethnic understanding and represent the diversity of American Muslim life. As an advocate for women's equality, civil rights, and interfaith understanding, she left her teaching position at Yale University after the 911 terror attacks to launch AIC. Zainab was named an "Ambassador of Peace" by the Interreligious and International Peace Council, was recognized as the "International Person of the Year" by the National Liberty Museum, and received Dialogue on Diversity's Liberty Award. She has briefed Congress and the White House on Muslim issues, has published editorials in the New York Times, Wall Street Journal, and USA Today, and has appeared on NPR, the BBC, Al-Jazeera, and other radio and television networks.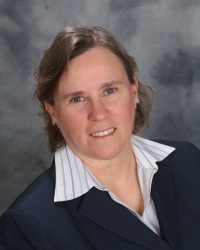 Ann M. Haralambie, JD, CWLS, is a certified family law attorney and certified child welfare law specialist in private practice in Tucson, Arizona, where she specializes in custody and child abuse cases. She is the former president of the National Association of Counsel for Children and a charter life member of the American Professional Society on the Abuse of Children. Ann is the principle author and co-editor of Child Welfare Law and Practice, the author of Child Sexual Abuse in Civil Cases, The Child's Attorney, and the three-volume, annually supplemented treatise, Handling Child Custody, Abuse, and Adoption Cases.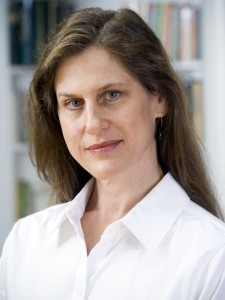 Janet Heimlich
 founded the Child-Friendly Faith Project. She is an award-winning journalist and the author of 
Breaking Their Will: Shedding Light on Religious Child Maltreatment,
 which examines child abuse and neglect that is enabled by religious belief in the United States. As a freelance reporter for National Public Radio, she won seven journalism awards. She has written nonfiction articles for such publications as 
Texas Monthly
,
Texas Parks & Wildlife
, the 
Austin American-Statesman
, and the 
Texas Observer
. Janet graduated from Stanford University with a B.A. in communications and a minor in English.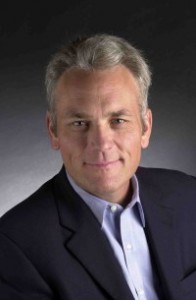 Rev. Charles Foster Johnson is a Baptist minister and the founder and pastor of Bread, a non-traditional faith community in Fort Worth, Texas. Throughout his thirty-year pastoral ministry, he has served churches in Mississippi, Kentucky and Texas. Charles attended Mississippi College and the Southern Baptist Theological Seminary where he was a Rice-Judson Scholar. He was ordained by the First Baptist Church of Pontotoc, Mississippi in 1980. In 2004, the Baptist Center for Ethics named Charles "Baptist of the Year." In 2008, he was inducted into the Martin Luther King, Jr. Board of Preachers of Moorehouse College. Charles preaches and speaks at universities, churches, and business organizations about numerous children's issues, including education and safety.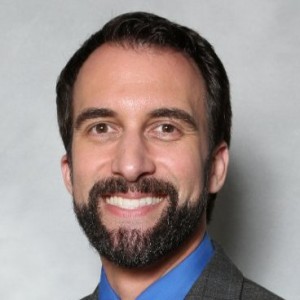 Rev. Dr. Jayme Mathias (Treasurer) is the senior pastor of Holy Family Catholic Church in Austin, Texas. He was incardinated into the American Catholic Church in March of 2012. A strong community advocate and champion for education, Jayme serves on the Board of Trustees of the Austin Independent School District, representing a district of 55,000 voters. As a young seminarian in 1995, Jayme was assigned to Austin's Cristo Rey Catholic Church. Under Jayme's pastorship, church attendance grew in such large numbers that it soon became the largest Spanish-speaking Roman Catholic faith community in Central Texas.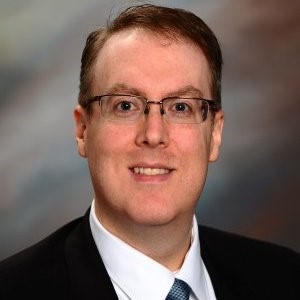 Nathan Mollohan understands how certain religious beliefs and ideologies can be damaging to children and is passionate about protecting them from religious abuse. He gains this insight from personal experience, as he was raised in a fundamentalist, Christian household and attended various religious schools from kindergarten through high school. In 2017, Nathan joined the board of directors of the Child-Friendly Faith Project, a nonprofit organization whose mission is to end religious child maltreatment. He sees the opportunity to educate the public as a great way to drive for change and is excited to lend his knowledge and share his experiences to help improve the lives of children in harmful religious communities. Nathan lives in Cincinnati, where is a manager at a large health system, teaches business statistics at a local university, and serves on the board of a large continuing care retirement community. He has had an extensive career in retail and restaurant management, including owning a pizza restaurant. He is married with one fun and energetic nine-year-old boy.