Donate
Baby with dark brown eyes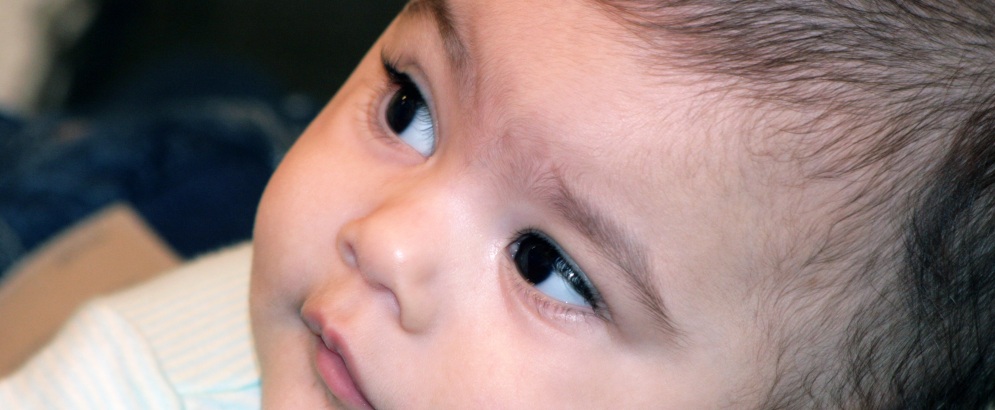 Post Date
December 10, 2012
Comments are closed.
It is easier to build strong children than to repair broken men.
—Frederick Douglass
Religious community leaders should support the elimination of harmful practices inflicted on children, including by publicly challenging problematic religious justifications for such practices whenever they occur. . . . While in many situations of violations the rights of the child and the rights of his or her parents may be affected in conjunction, it is not always the case. . . . The interests of parents and children are not necessarily identical, including in the area of freedom of religion or belief.
—Heiner Bielefeldt, Special Rapporteur, Special Procedures of the Human Rights Council, United Nations
There is a lot of talk today from the Religious Right about "protecting the unborn," but there is not enough talk about protecting the children we already have from abuse. . . . Our children are our future. And our children are our moral responsibility.
—Anne Rice
Everyone has the right to believe what they want to believe, and that right is absolute. But the right to act on one's religious beliefs is not absolute. . . . .I don't think that there's any room under the law for endangering the life of a child. Or under the First Amendment. These laws are not supposed to extend that far."
— Charles Haynes, Director of the Religious Freedom Center of the Newseum Institute
I do not wear clerical garb at all, because I see clericalism as one of the most prominent and important causes for this entire problem—the attitude that the clergy are somehow removed and above other Catholics and that we have to be protected at all costs.
—Rev. Thomas P. Doyle, canon lawyer and former papal ambassador
The Child-Friendly Faith Project: Religion should never be used to turn a child's life into a living hell.