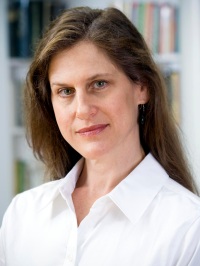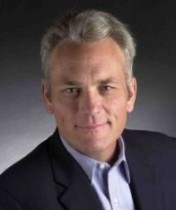 The Child-Friendly Faith Project's board member Rev. Charles Foster Johnson and founder and Executive Director Janet Heimlich will speak at the International Cultic Studies Association's 2016 Annual Conference in Dallas, Texas, on June 30.
Cindy Kunsman, a nurse and naturopath with a wide clinical teaching background and who specializes in forensic science, will join Rev. Johnson and Ms. Heimlich. The panel will address the subject of "Ending Religious Child Maltreatment through a Child-Friendly Faith Movement." You can read their bios here.
About ICSA

Founded in 1979, the International Cultic Studies Association is a global network of people concerned about psychological manipulation and abuse in cultic or high-demand groups, alternative movements and other environments. The ICSA is tax-exempt and is not affiliated with any religious or commercial organizations.