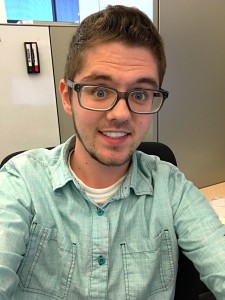 Jordan Driesen (Social Media Coordinator) is passionate about the work the Child-Friendly Faith Project is doing to help protect children from religious abuse and neglect. He grew up in the Christian faith which continues to be important to him today. Jordan wants to see children be protected from abusive religious groups and for those groups to be held accountable. He firmly believes every religious organization needs the education the Child-Friendly Faith Project provides and is excited to use his social media and communication skills to further the CFFP's visibility. Jordan lives in Minneapolis where he works for a large financial corporation managing customers' retirement benefit plans.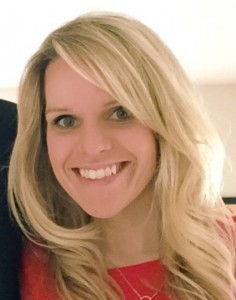 Erin Kenney-DeBarbieri (Bookkeeper) was raised in Seattle, where she started a career in human resources and accounting. Her employer so appreciated her efforts that the company moved her to Austin. The many facets of her work allowed her to interact with a variety of customers with unique journeys who inspired her to get involved with the community. Erin found that opportunity with the Child-Friendly Faith Project. She also enjoys spending time with her husband and trying to keep up with their young son.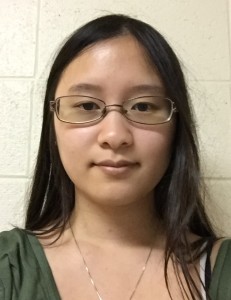 Laurie Nguyen (Blogger/Resources Archivist) is a senior at the University of North Texas. She was raised in an environment that fostered her imagination and passion for writing. She was recently accepted to Poznan Medical School, where she plans to study medicine and continue her research on the societal factors that contribute to HIV transmission.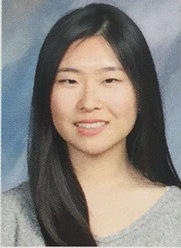 Ada Shido (Researcher) is a high school student from Los Angeles who is studying to become a pharmacist. Although members of her family have very religious backgrounds, their acceptance of different religions, open mindedness, and general philosophies of wellbeing inspires Ada to support a variety of beliefs.