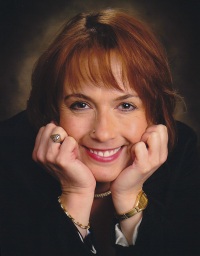 Bethany Brittain (Curriculum Developer) grew up in a fundamentalist Christian home and is a survivor of religious child maltreatment. As prescribed by church leaders, her parents used corporal punishment on Bethany and her three siblings starting in infancy, and frequent and severe beatings continued into their teen years. After having been home schooled in isolation and groomed to be a submissive wife, she left home in her late teens, obtained a college degree in instructional design, and transcended her abusive childhood. Today, Bethany creates training programs for corporations and specializes in adult learning.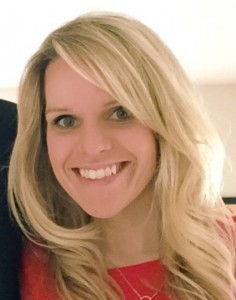 Erin Kenney-DeBarbieri (Bookkeeper) was raised in Seattle, where she started a career in human resources and accounting. Her employer so appreciated her efforts that the company moved her to Austin. The many facets of her work allowed her to interact with a variety of customers with unique journeys who inspired her to get involved with the community. Erin found that opportunity with the Child-Friendly Faith Project. She also enjoys spending time with her husband and trying to keep up with their young son.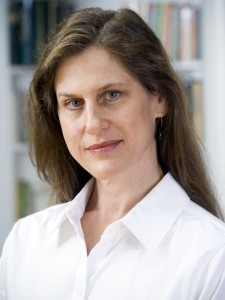 Janet Heimlich (Website Content Developer) founded the Child-Friendly Faith Project in 2012. She is an award-winning journalist and the author of Breaking Their Will: Shedding Light on Religious Child Maltreatment, which examines child abuse and neglect that is enabled by religious belief in the United States. As a freelance reporter for National Public Radio, she won seven journalism awards. She has written nonfiction articles for such publications as Texas Monthly, Texas Parks & Wildlife, the Austin American-Statesman, and the Texas Observer. Janet graduated from Stanford University with a B.A. in communications and a minor in English.

Nathan Mollohan (Social Media Coordinator) understands how certain religious beliefs and ideologies can be damaging to children and is passionate about protecting them from religious abuse. He gains this insight from personal experience, as he was raised in a fundamentalist, Christian household and attended various religious schools from kindergarten through high school. In 2017, Nathan joined the board of directors of the Child-Friendly Faith Project, a nonprofit organization whose mission is to end religious child maltreatment. He sees the opportunity to educate the public as a great way to drive for change and is excited to lend his knowledge and share his experiences to help improve the lives of children in harmful religious communities. Nathan lives in Cincinnati, where is a manager at a large health system, teaches business statistics at a local university, and serves on the board of a large continuing care retirement community. He has had an extensive career in retail and restaurant management, including owning a pizza restaurant. He is married with one fun and energetic nine-year-old boy.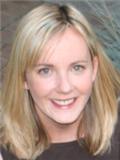 Christy Orrick, MA, LPC (Curriculum Developer) grew up as a "missionary kid." The daughter of a preacher, she and her family moved often when she was a child, sometimes living in Christian communes. Christy has a personal understanding and appreciation of the beneficial, as well as harmful, impact that a deeply religious upbringing can have on children's development. After receiving her Bachelor's degree in social work, she worked with Child Protective Services in New Mexico as a case worker and investigator. She then obtained her Master's degree in community counseling at Denver Seminary. Christy has had the privilege of providing therapy to adults and children who have suffered abuse, trauma, and post-traumatic stress disorder. The combination of her personal journey, professional and nonprofit work, as well as her psychological and theological training, has given Christy a passion to help keep all children safe. She lives in Denver, Colorado, and enjoys exploring the city and the Rocky Mountains with her six-year-old daughter.