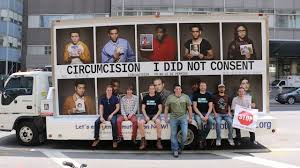 The oldest running parliament in the world may soon achieve a legislative first—ending circumcision of both girls and boys.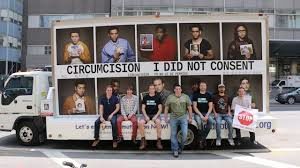 A bill before the Icelandic parliament proposes to expand its law that currently protects girls from genital cutting to also protect boys, including infants.
The measure states that medically unnecessary circumcision of children violates their rights. Female circumcision, also known as female genital mutilation, is already illegal in the United States and most European countries. The bill proposes a penalty of up to 6 years in prison for anyone carrying out a circumcision on a minor that is not medically warranted.
While the bill acknowledges that parents have the right to provide to their children religious guidance, it also states that "such a right can never exceed the rights of the child." The bill says children who wish to be circumcised may do so when they reach an age at which they "understand what is involved in such an action." Read More »